by Carol Loveless | President of Company RPD celebrated a monumental event on June 13, 2023: the opening our first ever office/warehouse location at 19925 Starcrest Blvd. We gathered together with many of our customers, supporters, employees, and vendors, and had our...
By Carol Loveless | President of RPD If you have an older home (10+ years) the expected lifetime of the painted surface depends on the last painter's discretion and integrity. Preparation, application, and quality of materials all play into the longevity of the...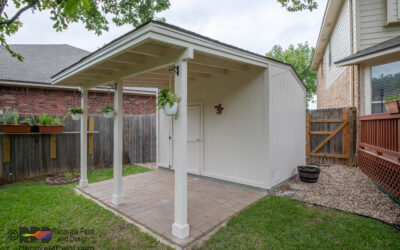 By Charles Loveless, Vice President Texas summers are always a challenge to homes and their owners. We are faced with...
Subscribe
Join Our Newsletter For Sales & Discounts