Commercial Services
General Contractor / Painting Contractor
Our capabilities:
– 238320 — Painting Contractors
– 238170 — Siding Contractors
– 238310 — Drywall Contractors
– 238350 — Finish Carpentry Contractors
– 238390 — Other Building Finishing
– 236118 — Residential Remodelers
General Contractor Services in San Antonio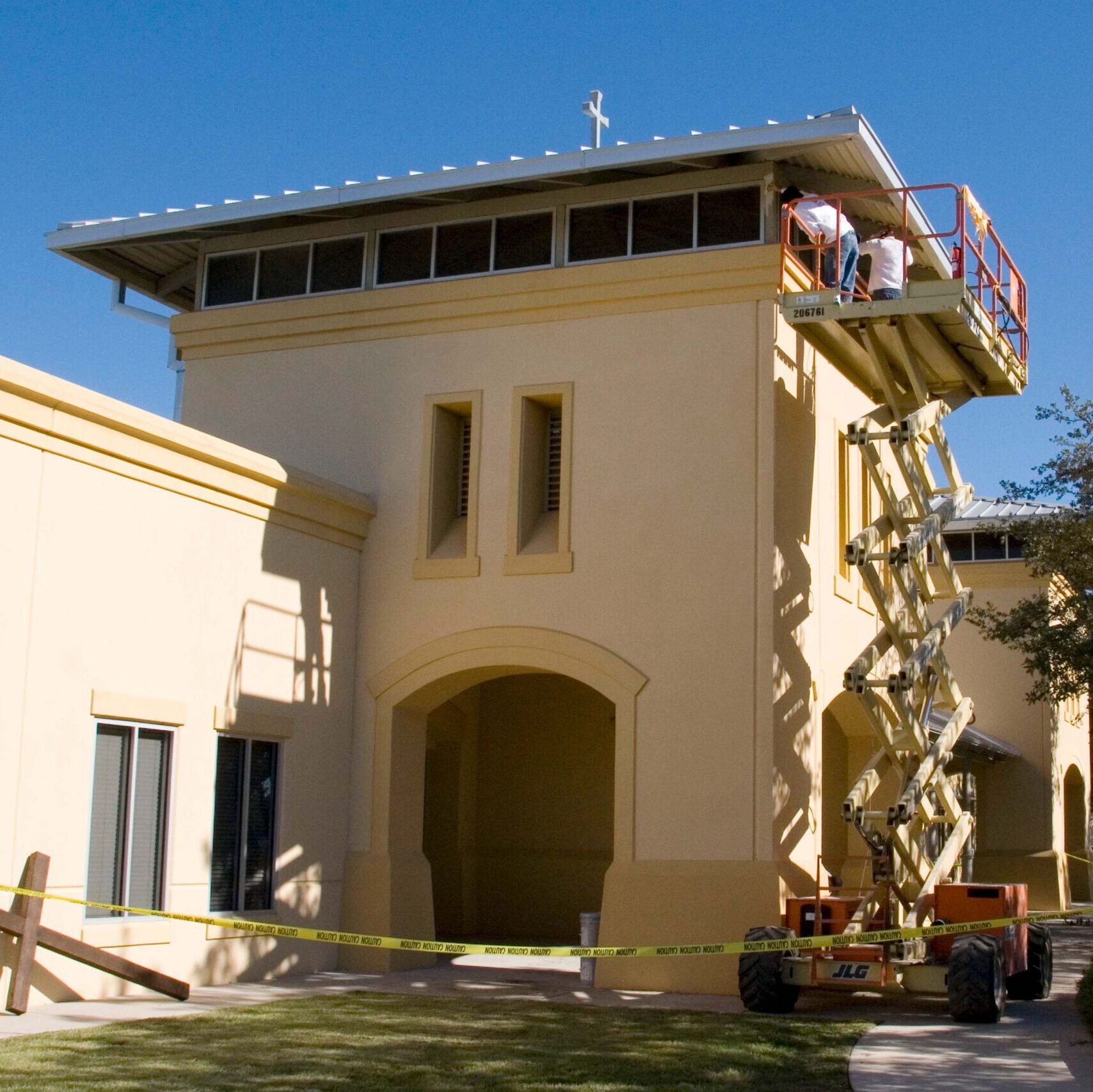 Commercial properties have unique design and color requirements. Renovate Paint and Design customizes our general contractor services, along with attention to their desire for curb appeal and provide long-lasting protection.
QUALIFIED CONTRACTING & SUB-CONSTRACTING SERVICES
We have successfully improved over 3,700 properties in re-painting and/or remodeling services, with over 170 of these being commercial projects, and 6 re-painting projects on military bases. The company is insured, bonded, and is a licensed residential remodeler / builder in San Antonio.
We have skilled commercial painters , carpenters and product installers who are able to work 1st, 2nd, or 3rd shifts to help minimize the disruption in your office building or facility.
If necessary, our commercial painters will paint only a section of your building at a time, in a careful, efficient, safe, and professional manner, so that the remainder of your building can continue operating as usual.
Renovate Paint & Design general contractor services has been providing commercial general contractor work in San Antonio to Church / Religious Facilities, Commercial Buildings, Home Owner Associations, Property Management Associations, Shopping Centers, Warehouses, Medical Clinics, Condominiums, Apartments, and Government Facilities.
BENEFITS OF USING OUR EXPERTISE
-Providing a great value for your money
-Delivering a full range of services: from detail and quality to volume and productivity.
-Evaluating your needs and establishing project specifications.
-Meeting the demands of every job according to your requirements and budget.
-Experienced Professionals: We've been working on large and small commercial projects since 2000.
-Capable of large scale self-performance while providing consistent Quality Assurance inspections by our highly trained and experienced Project Management team.
-Clear and Precise communications throughout project.
-Maintain control over the use of the Highest-standard materials.
-Locally Owned / Operated since 2000: Confidence that we'll be around to back-up our workmanship.
-Respectability — Highest reviews on multiple on-line rating platforms (Angie's List, Google, Yelp, Houzz) receiving multiple repeat and referred customers.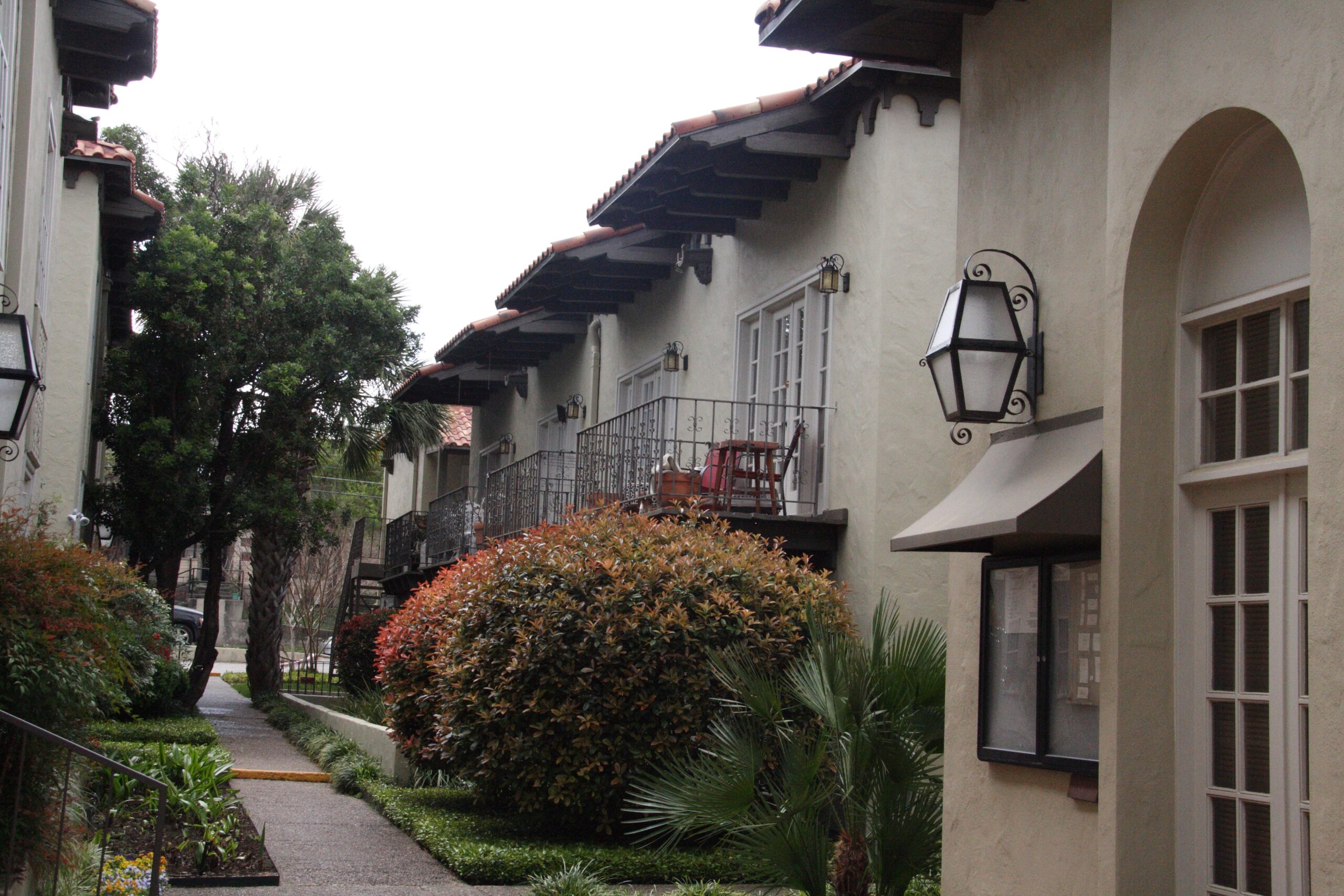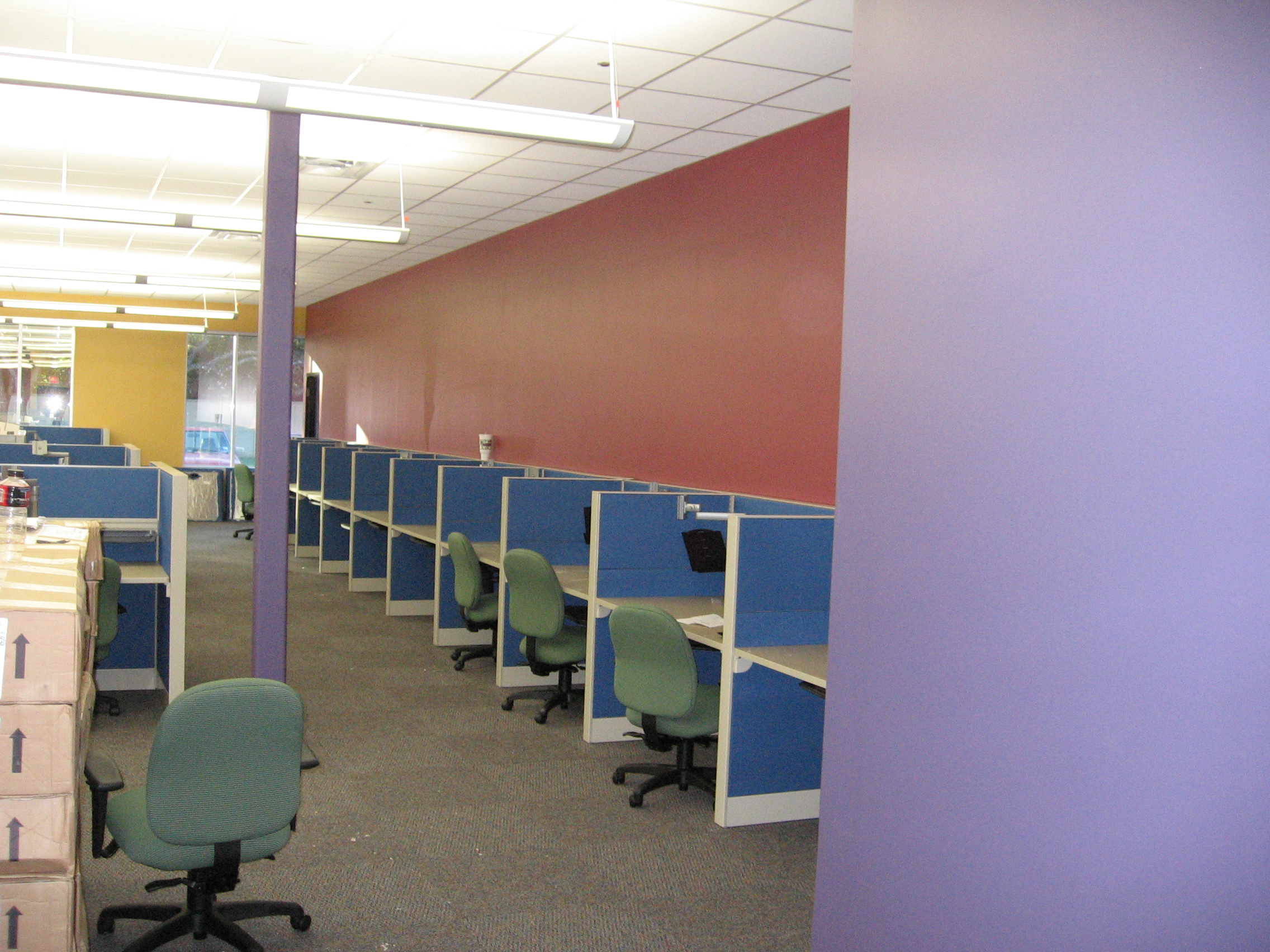 CERTIFICATIONS
CLL Specialists Corporation, dba, Renovate Paint and Design, is a Woman's Owned company.
We are federally certified as:
EDWOSB
SDB
WBE
WOSB
We are Texas state certified:​
HUB
ESBE
SBE
WBE​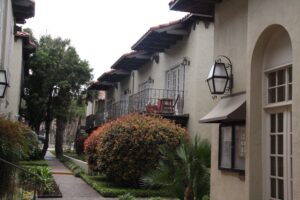 Condominium Makeover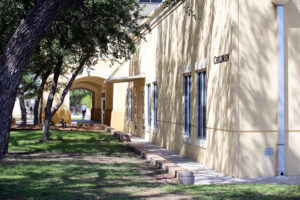 Church Stucco Remodel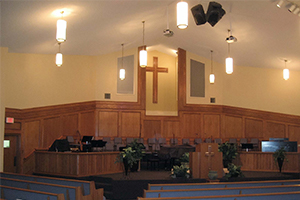 Church Interior Stucco remodel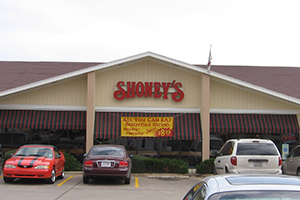 Restaurant Exterior Painting 
 Resort Basement Interior Painting
 Condominium & Office Exterior Painting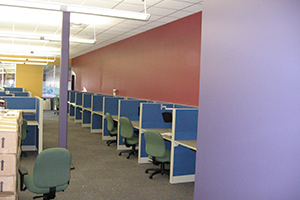 Call Center Interior Painting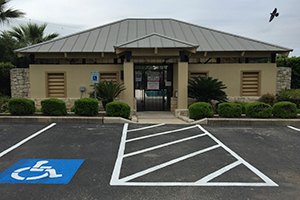 Pool House Touch-up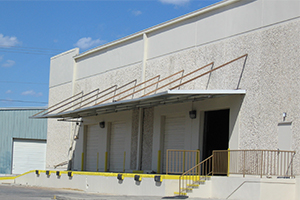 Warehouse Exterior Painting