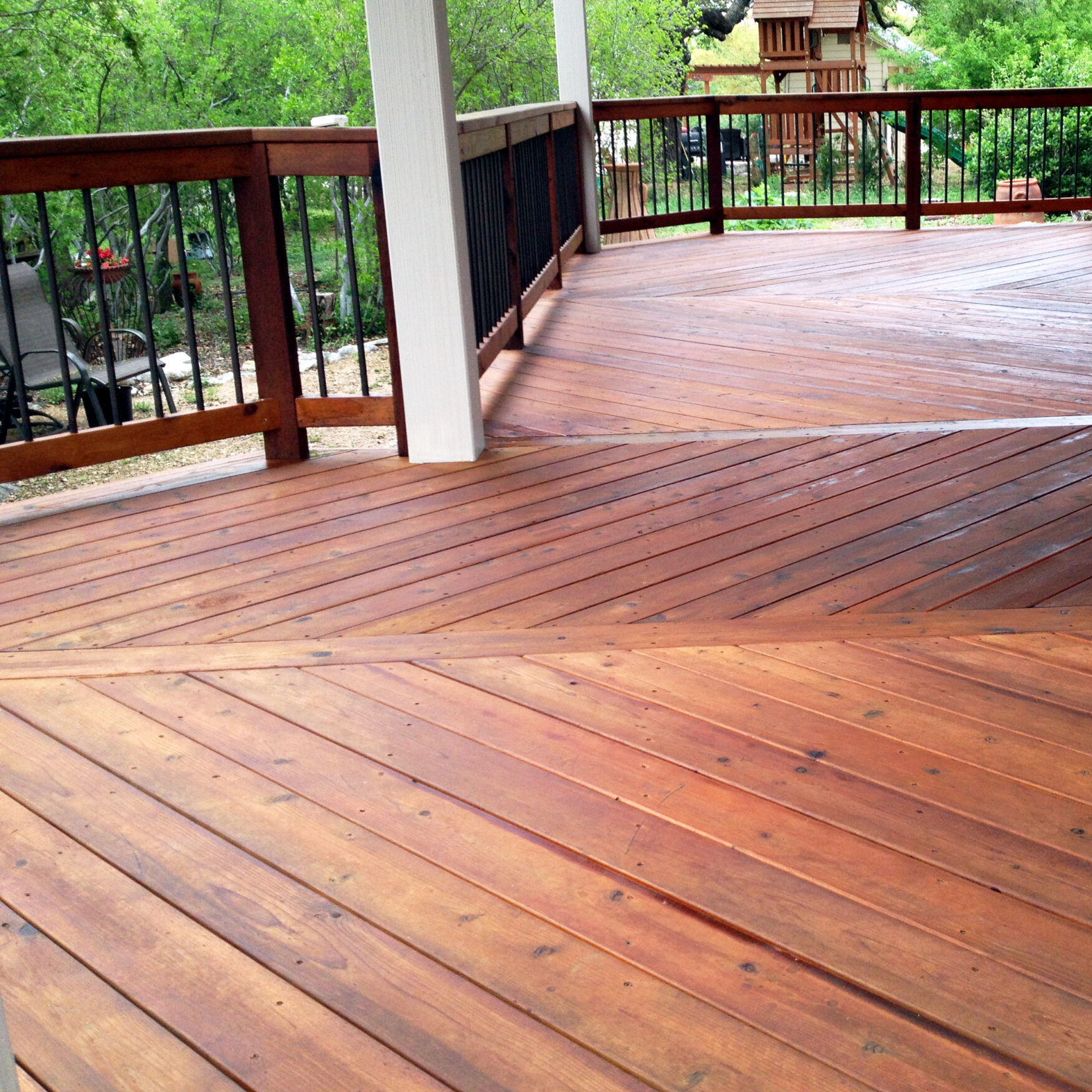 Building customized decks, patios, and gazebos in the Greater San Antonio area.
REALIZE YOUR OUTDOOR LIVING SPACE
Enlarge your home living area, while increasing the value your home, with an attractive outdoor home deck, patio cover, and gazebo. These outdoor living spaces can add a whole new look to your house, while giving you an attractive place to enjoy some time with friends and family.
Deck, patio, and gazebo additions are among one of the least intrusive for the owner and most pleasing home improvement projects you can undertake.
Patio cover, deck and gazebo designs vary widely dependent on the desires of the home owner and how much openness they want. Patios and gazebos can be completely enclosed with options to open with screens or slide outs. They can also be partially open with pergola-style. Covered patios and gazebos can use a style that matches their home (with shingles) or other products.
Many home owners like to consider building in planters, decorative items, fire pits and outdoor cooking areas into their design. Let us know what you have in mind during the designing phase.
The type of materials you want to use need to take into consideration the existing house's colors and materials. These vary from the natural-like stone and wood, to manufactured, such as concrete, brick, iron and composite (recycled plastic).
There are a wide variety of options for deck and gazebo designs, including:
– Attached
– Freestanding
– Multi-level
– Corner styles
– Octagon, and more
Outdoor Kitchen/Pool House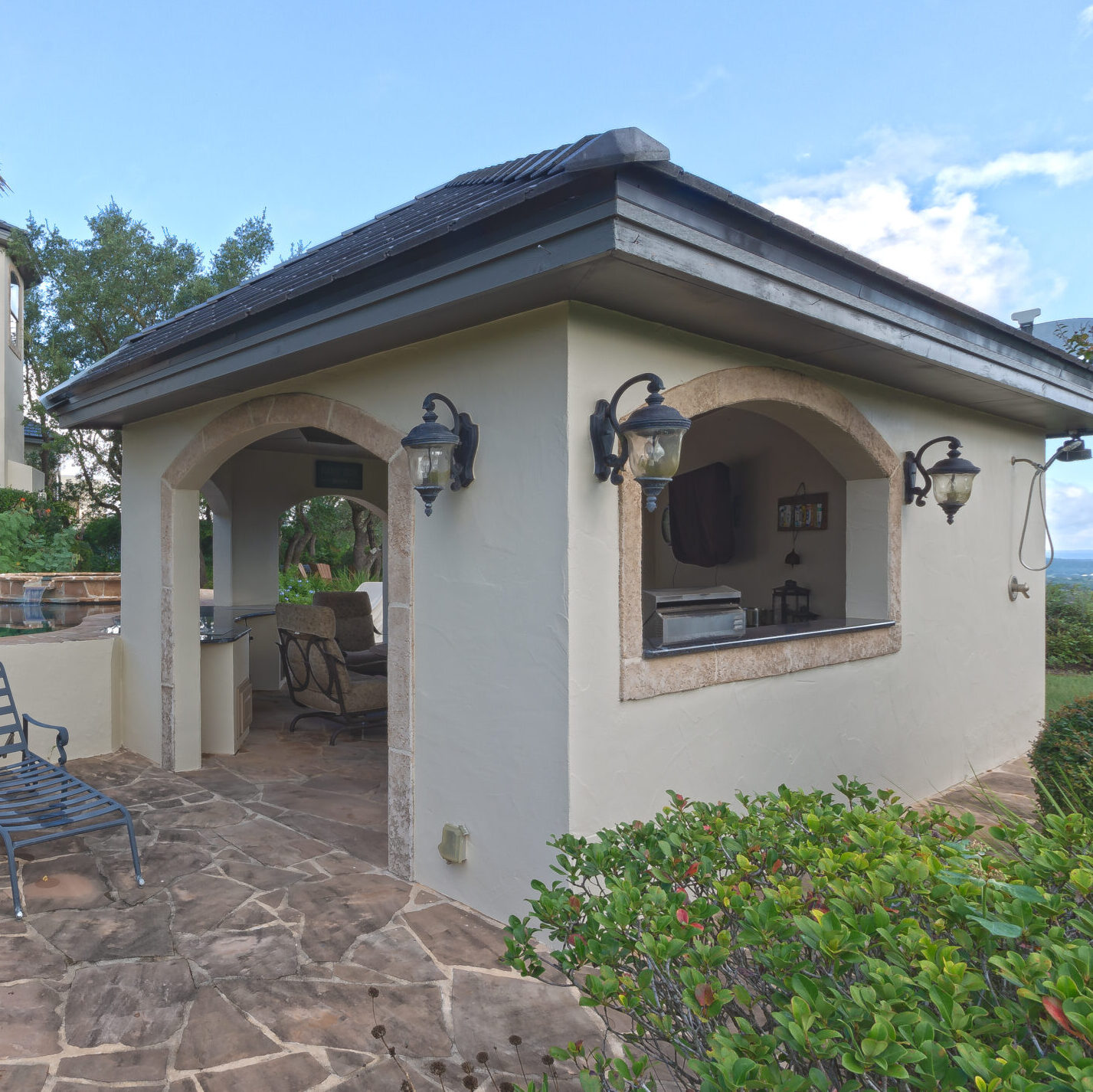 Building and remodeling outdoor kitchens, updating pool houses
Improving your outdoor experience
At Renovate Paint and Design we have the experience and expertise to repair and add any manner of upgrades to your outdoor kitchens and/or pool house. We can also design and create an outdoor kitchen that suits your wants.
Considerations for your project:
– Conceptualize & Install all aspects of your outdoor kitchen
– Carpentry/Stucco repairs
– Refresh the staining or painting
– Improving the flooring surface (stone, brick, wood, etc.)
– Other add-ons (lighting, planters, screens, cabinets, etc.)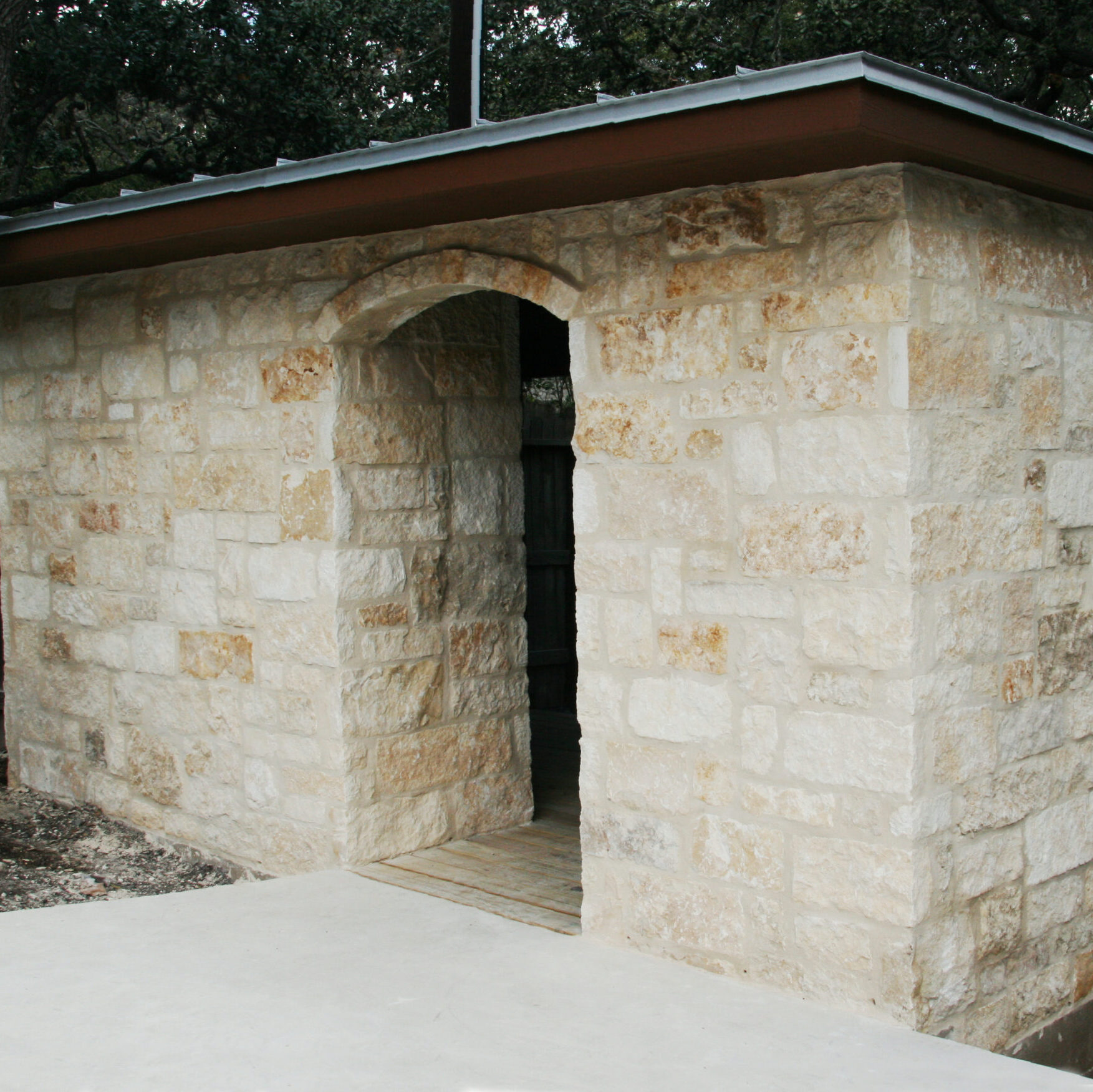 Expertly designed & installed tile for kitchen floors and backsplash.
CUSTOMIZING AND ENHANCING THE EXTERIOR OF YOUR HOME
Add-on to your remodeling project by further improving your exterior spaces with details that match your home's aesthetic. We can build a customzied shed using similar materials to your home. Enjoy your backyard in cooler weather or simply for enjoyment with a specially built fireplace.
In addition, add-on to your project:
– Fans
– Lighting
– Landscaping containers
– Column/Pillar repairs or installations