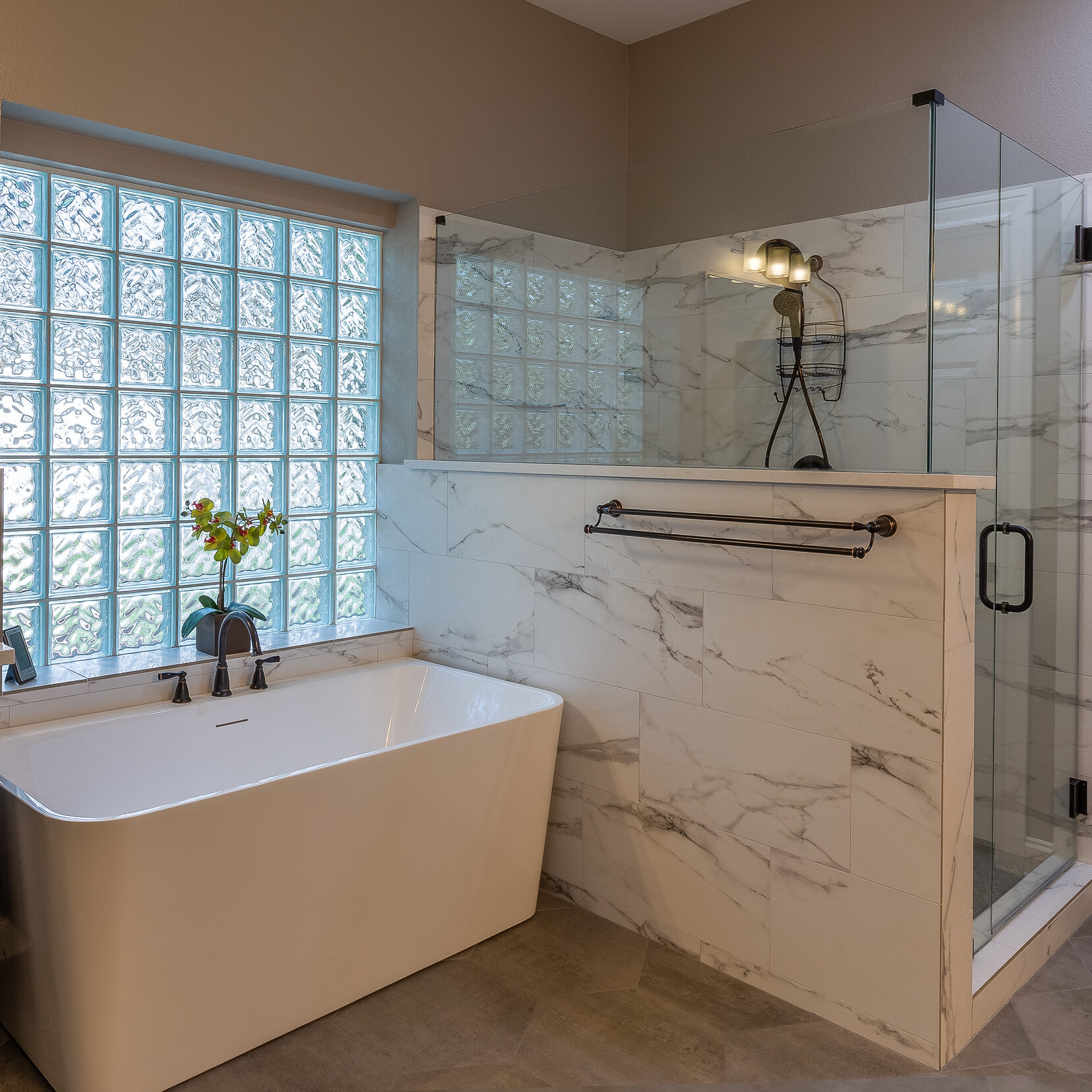 View our full-scope remodeling & painting for residential properties
Experience many of our quality interior and exterior painting, carpentry, kitchen remodeling, bathroom remodeling, deck/patio upgrades, and more.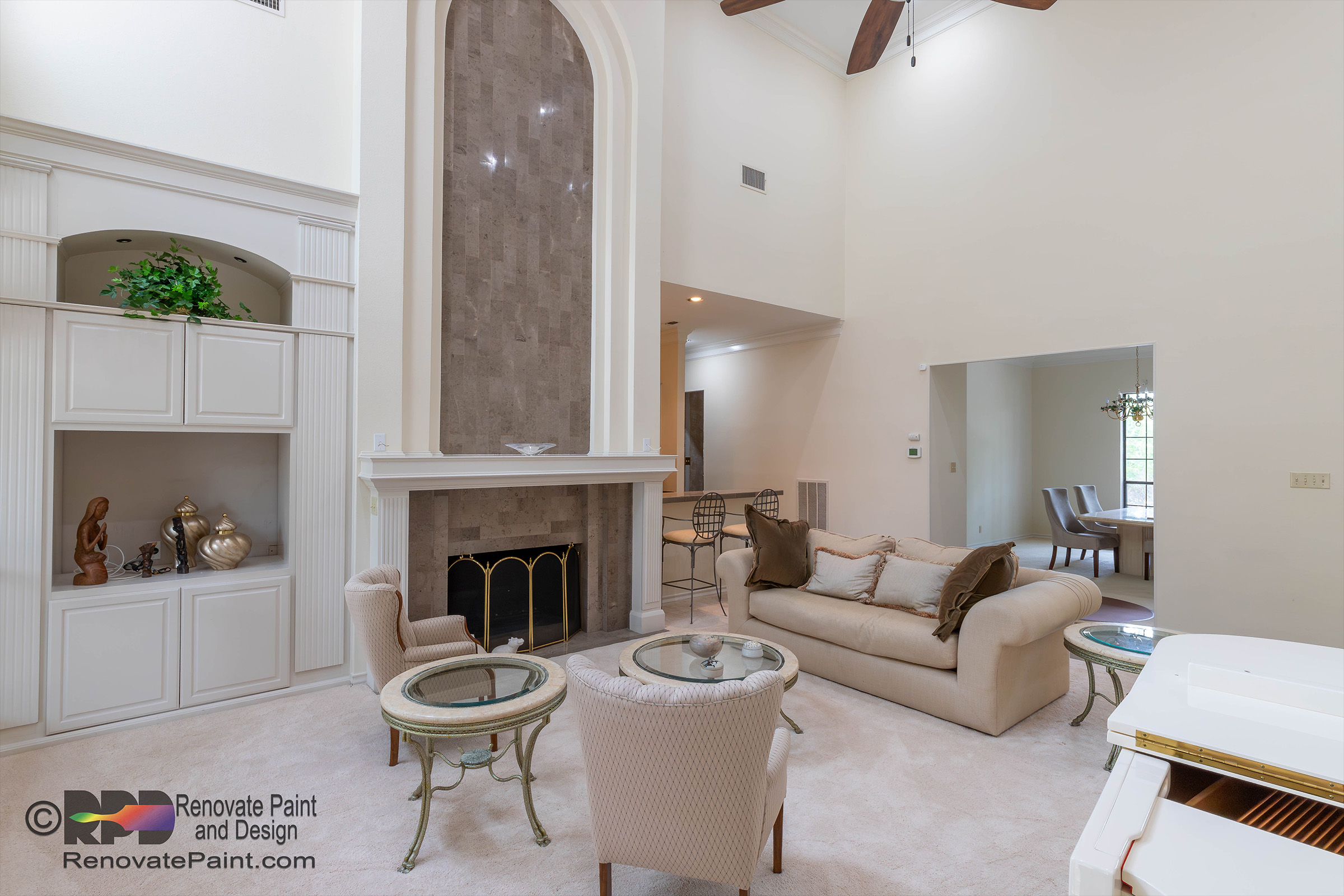 Featured Projects
Click through these project galleries to see before and afters of some of our finest work.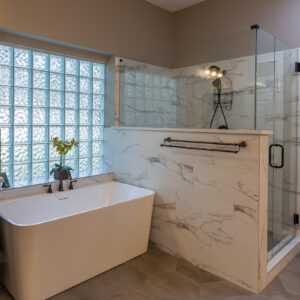 rwClassy master bathroom upgrade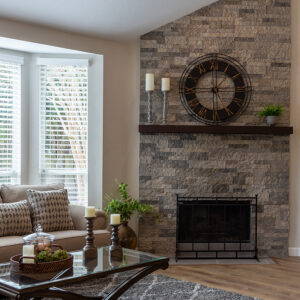 rwExquisite interior remodel
rwGorgeous stucco exterior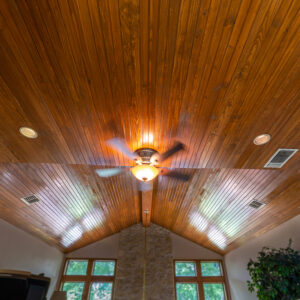 rwStucco ceiling remodel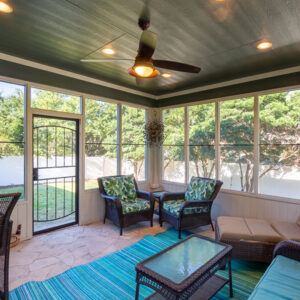 rwSea-life home upgrade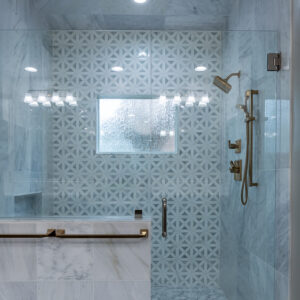 rwElegant bathroom remodel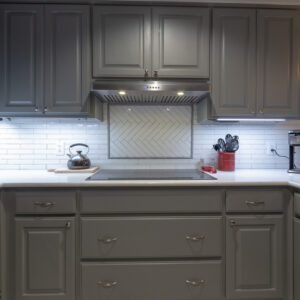 rwDated kitchen & bathrooms rwremodel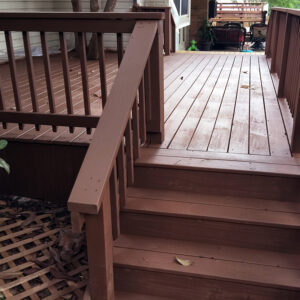 rwStunning deck build & fireplace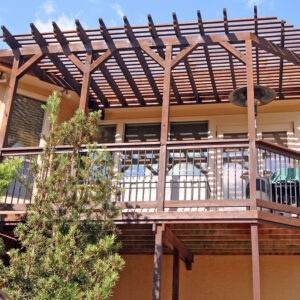 rwBeautiful deck upgrade & staining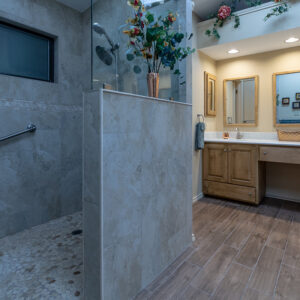 rwADA bathroom remodel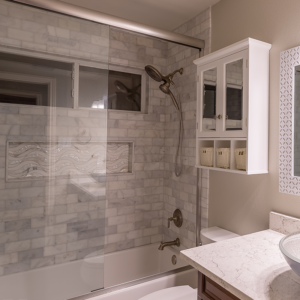 rwBathroom upgrade for grownups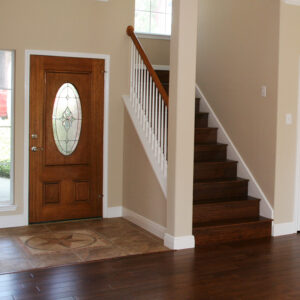 rwWhole house makeover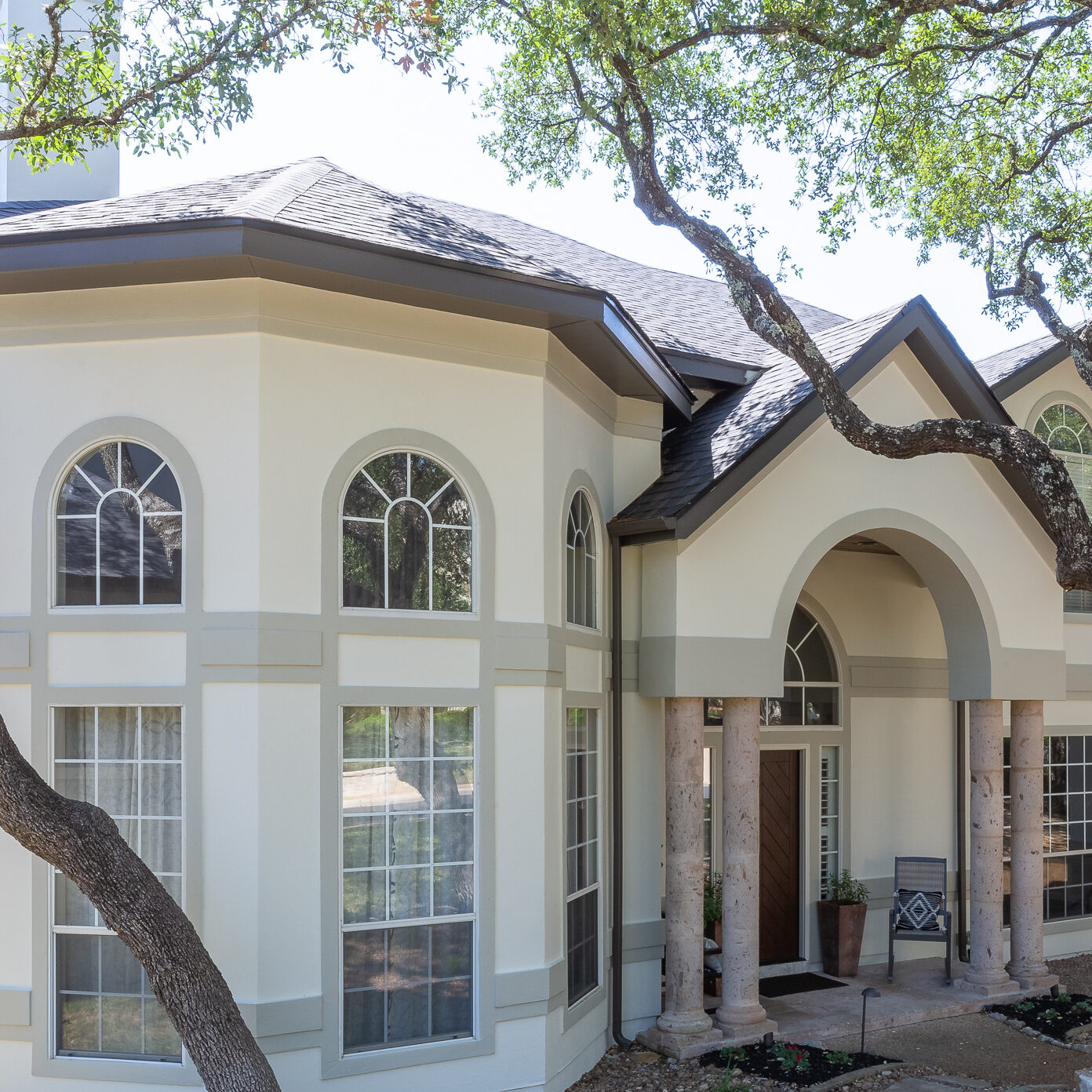 rwStucco house, patios, & garage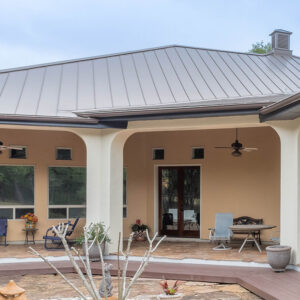 rwBeautiful patio upgrade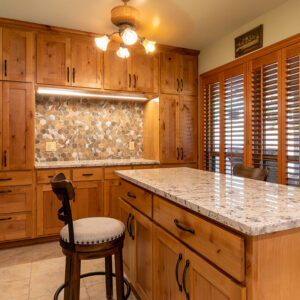 rwWall removal & kitchen remodel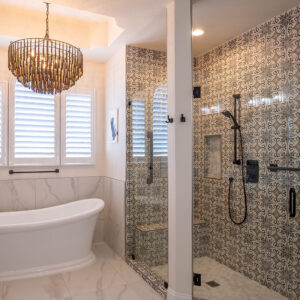 rwStylish master bathroom remodel
Photo Galleries
Click to gander our galleries; from interior painting to full-home remodeling, we do it all!
Interior Painting & Woodwork
Exterior Painting & Carpentry