Renovate Paint & Design is dedicated to matching your passion and showing you what seperates us from the rest.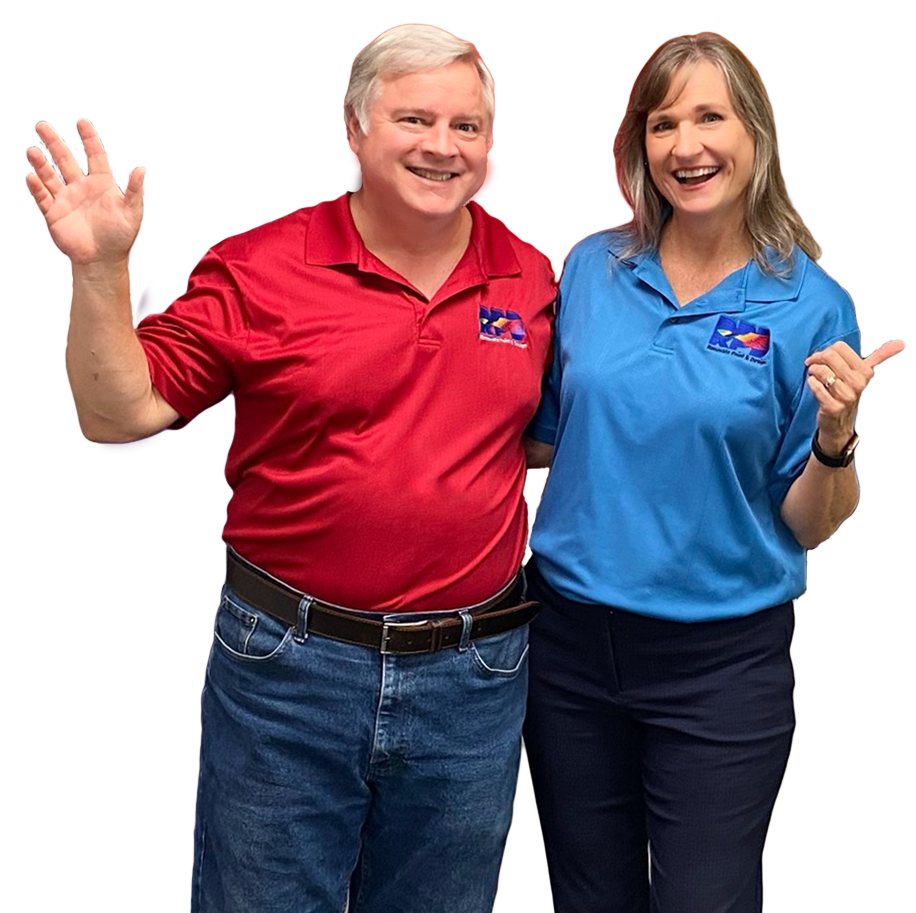 Since 2000, we have serviced more than 3,500 customers who have come to trust and rely on us to provide the best care for their properties. Proof of this trust can be found in our high rate of repeat and referred customers. We truly love our customers and appreciate their vote of confidence in our services.
We're passionate about delivering an exceptional experience for your bathroom remodeling, kitchen remodeling and home painting, or commercial project in San Antonio. When you hire us, you're hiring a team of professionals who are trained and skilled to deliver lasting value to your property.
Our mission is to establish a relationship of trust and respect for our company with all our customers by providing consistently superior services having a distinctive quality and an unparalleled customer experience.  Each project we take on we give our best and treat it like we would our own property: with the utmost care and respect.
We apply the most innovative and cutting edge designs in today's home remodeling market. You can rely on our professional team to make recommendations that fit your taste and style but always give you the final word. Setting the tone for professionalism and experience in the painting and remodeling industry, Carol and Charles Loveless have established the highest standards by which Renovate Paint and Design operates.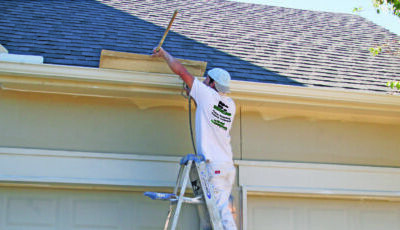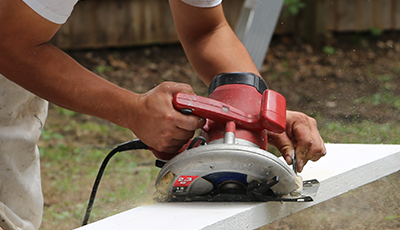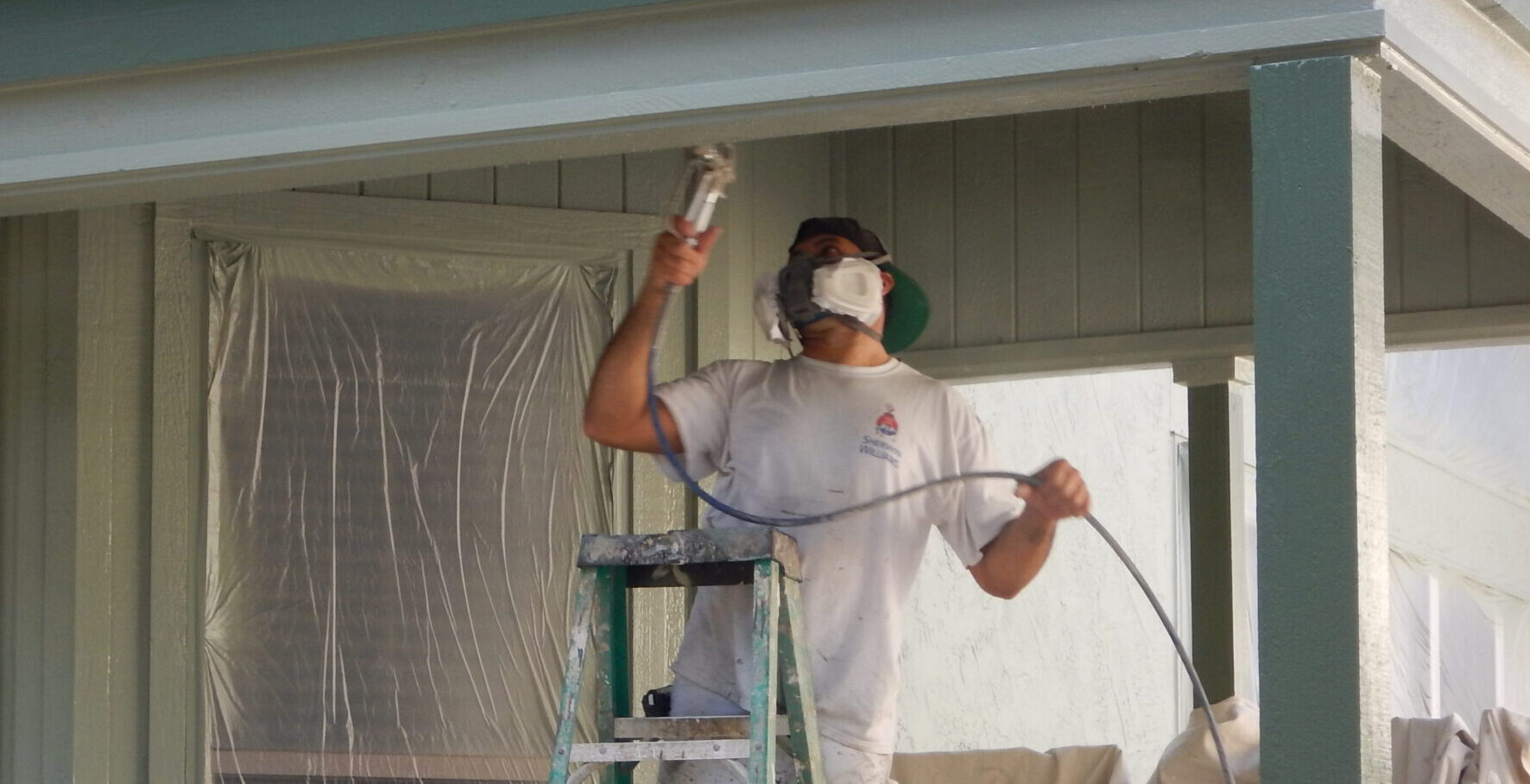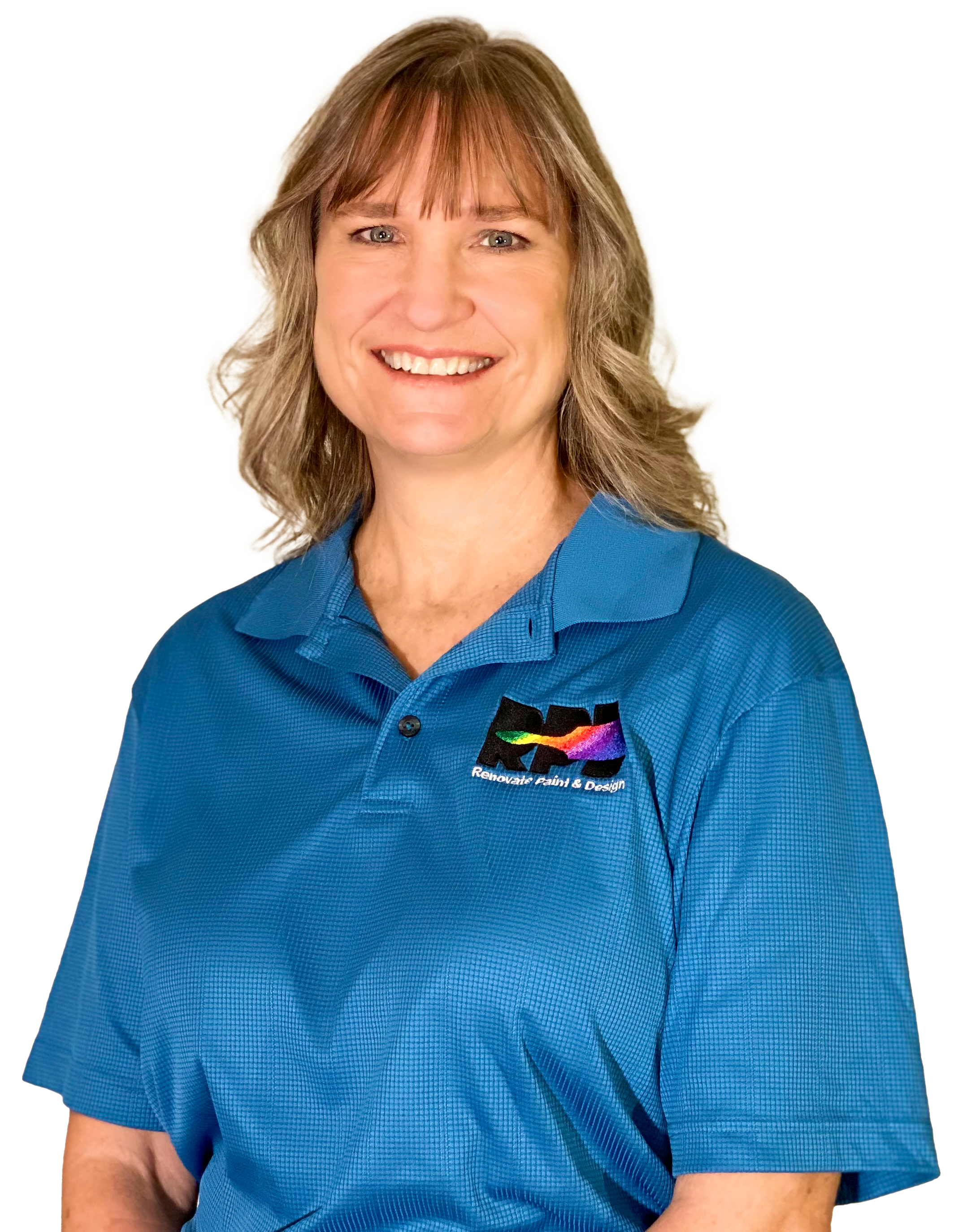 President
Carol Loveless, Owner/President, has enjoyed the perks of living in Texas for her adult-life: moderate winters, wide variety of temperate zones with their unique flora and fauna. After receiving her master's degree in Social Work, Charles and she had the unique opportunity to serve in the U.S. Peace Corps, Ecuador. Thereafter, she began her career as a Director in various non-profit organizations. She brings her organizational and visionary skills in management to the company. She has helped to ensure that our customers receive the very best in customer service from the presentation of our materials, systems for delivering quality services and to the follow-up process of our satisfied customers. Her goal is the same goal as every customer that contacts us: peace-of-mind while receiving quality services at a fair price.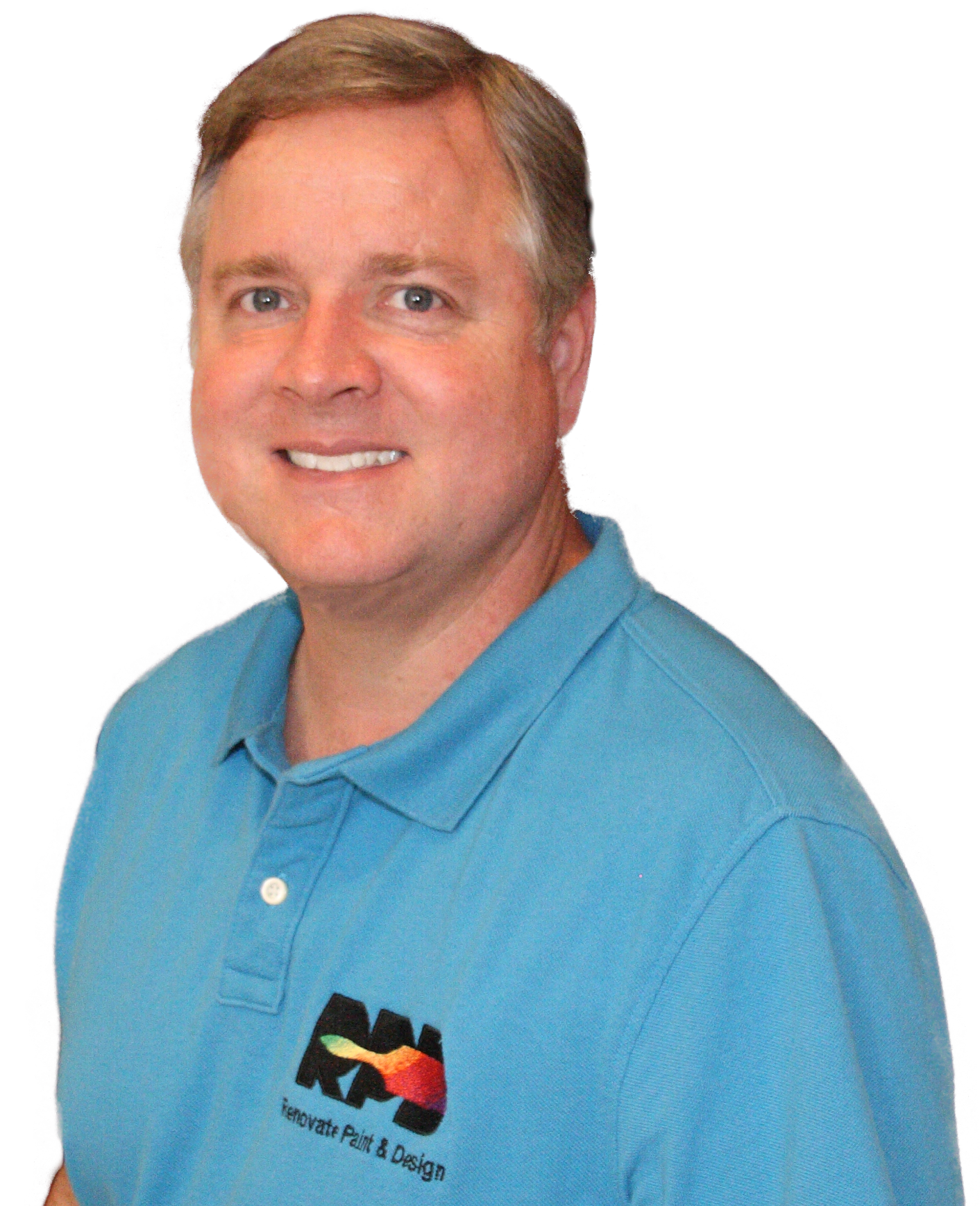 Vice President
Proud to be part of the San Antonio community, Charles is a native Texan. He received his MSSW at UT Arlington. While working as a LMSW Counselor he developed the ability to listen and respond to their needs. This background, and his experience as a master painter and licensed remodeler, serves him well as the VP of RPD where he has helped customers achieve their dreams in home and business improvements. He says, "The key to building one of the most successful painting & remodeling companies is the integrity of everyone involved. I believe there are 2 major components to any successful project. First, the expertise of the workmanship, which is evident when the job is complete. Second, is the systems and processes of the company- this determines the overall experience that the customer is going to have." He looks forward to working with you, to attain the "perfect" new look for your home or business and become another one of our satisfied customers.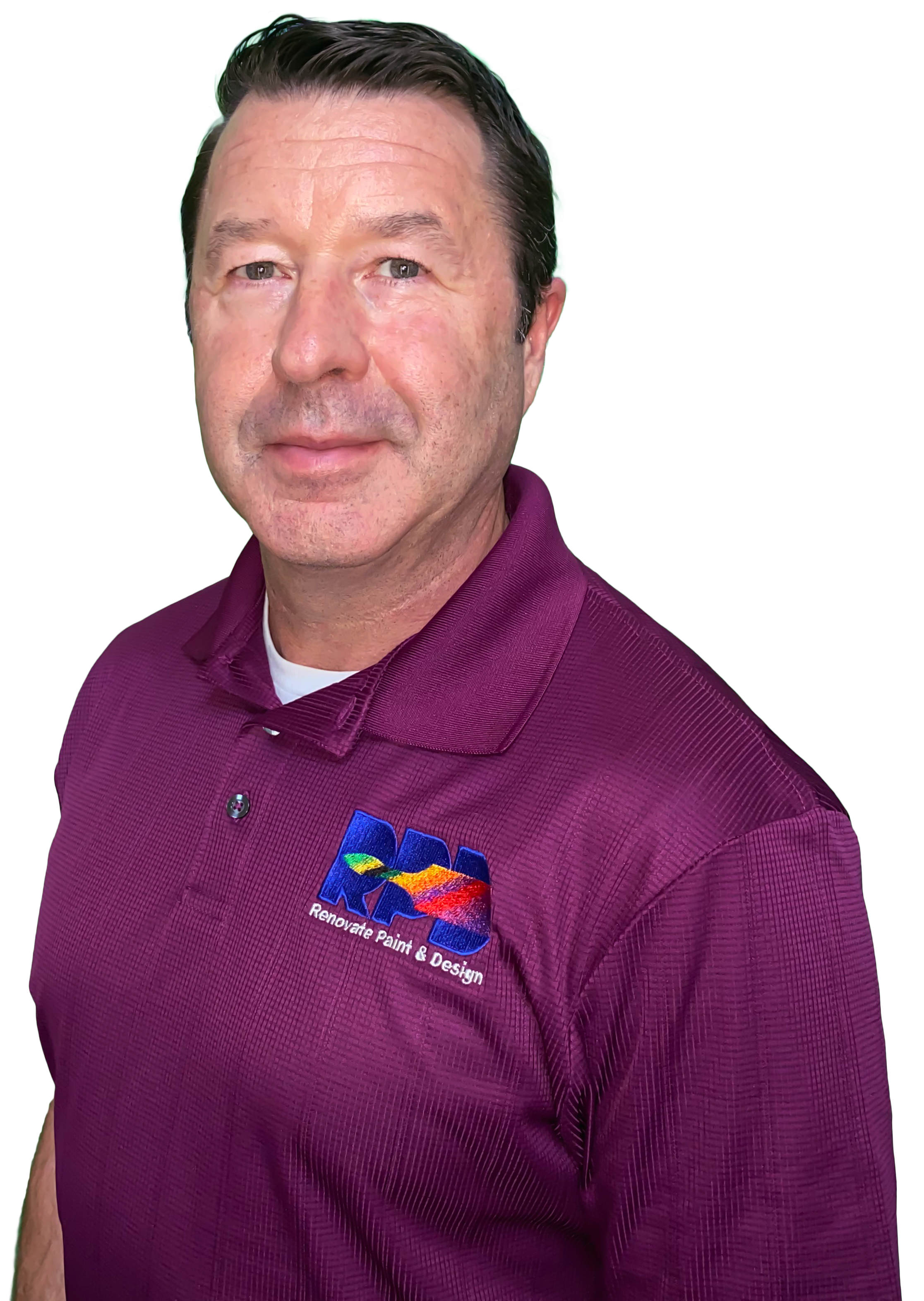 Sales Representative
Gary is a San Antonio native and it's where he received his BBA in Marketing and Management from UIW. Having worked within the commercial and residential construction industry for years, he has gained a strong knowledge of the trades. A self-proclaimed perfectionist, Gary has a very innovative side and loves bringing a customer's renovation dreams to fruition.  "I have a very strong creative side and remodeling allows me to express myself in the design aspect and gives me the ability to share in the customers' joy during their project transformations."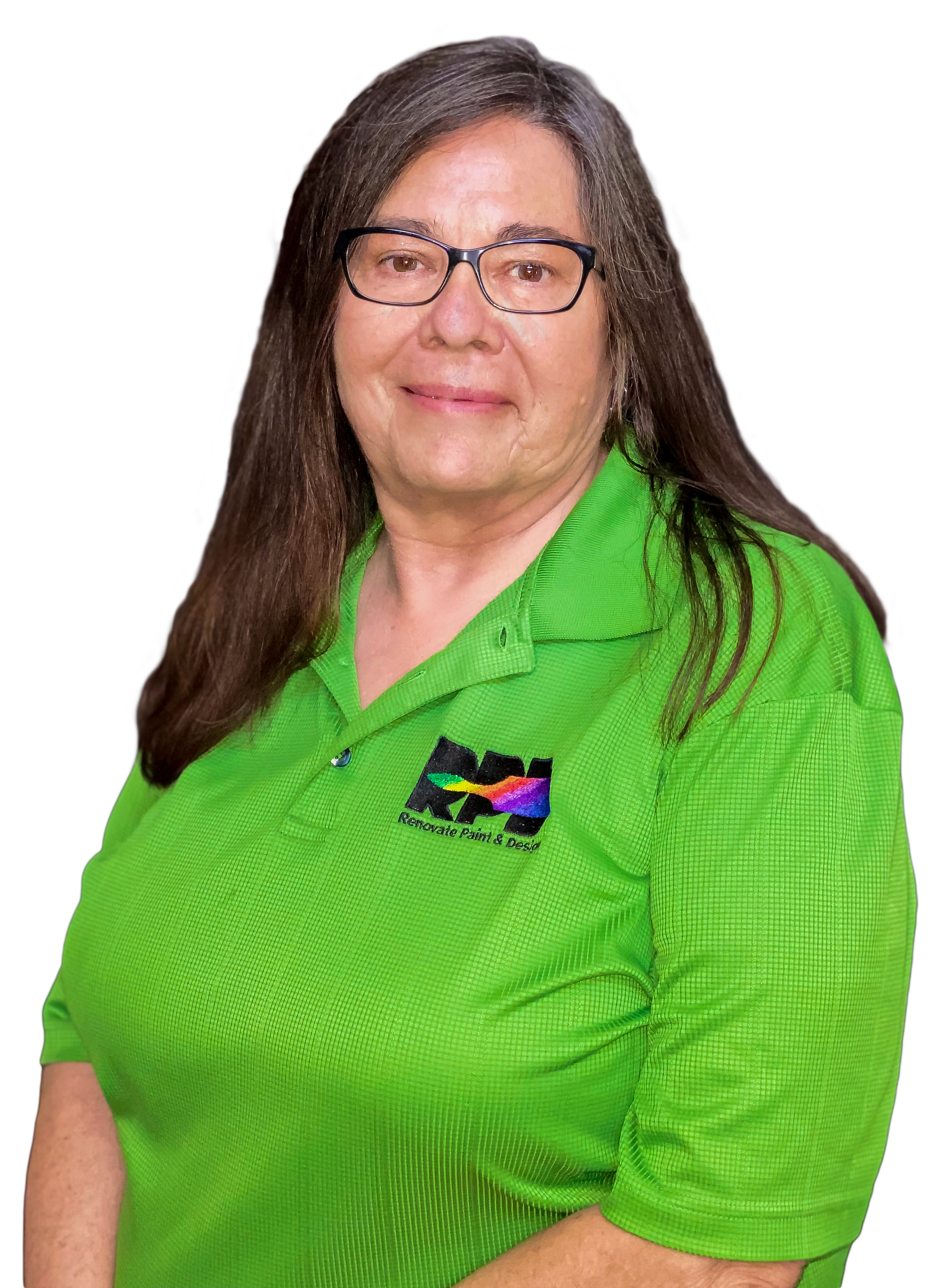 Project Manager
Barbara Is a native Texan and proud of her roots stemming from El Paso. Her 30-years of experience and knowledge is thorough in the painting and repairs of residential and commercial properties.  She states what motivates her the most is "the enjoyment I receive from the satisfaction of happy clients and the value given to their projects is of great importance to me."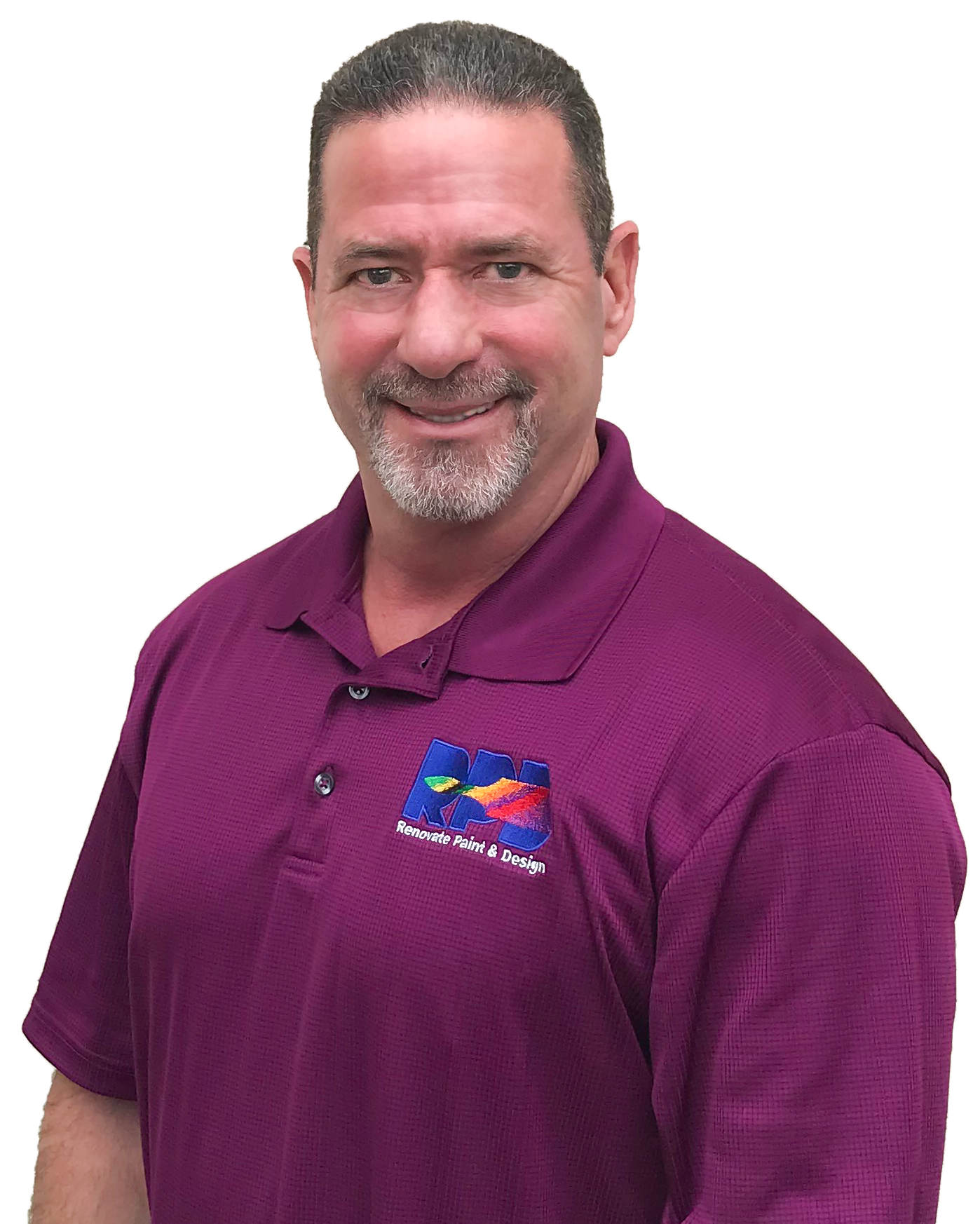 Project Manager
Proud to be a native Texan in San Antonio, Blake is an industry leader in construction management while utilizing innovative processes and materials. His experience in the construction industry spans over 31 years and includes residential, commercial, and federal contracting. His years of experience in construction materials testing of concrete, rebar, soils, etc., insures the correct use of products on all projects. His background propels customers to exceed their visions in home and business improvements. He looks forward to working with you on your dream project.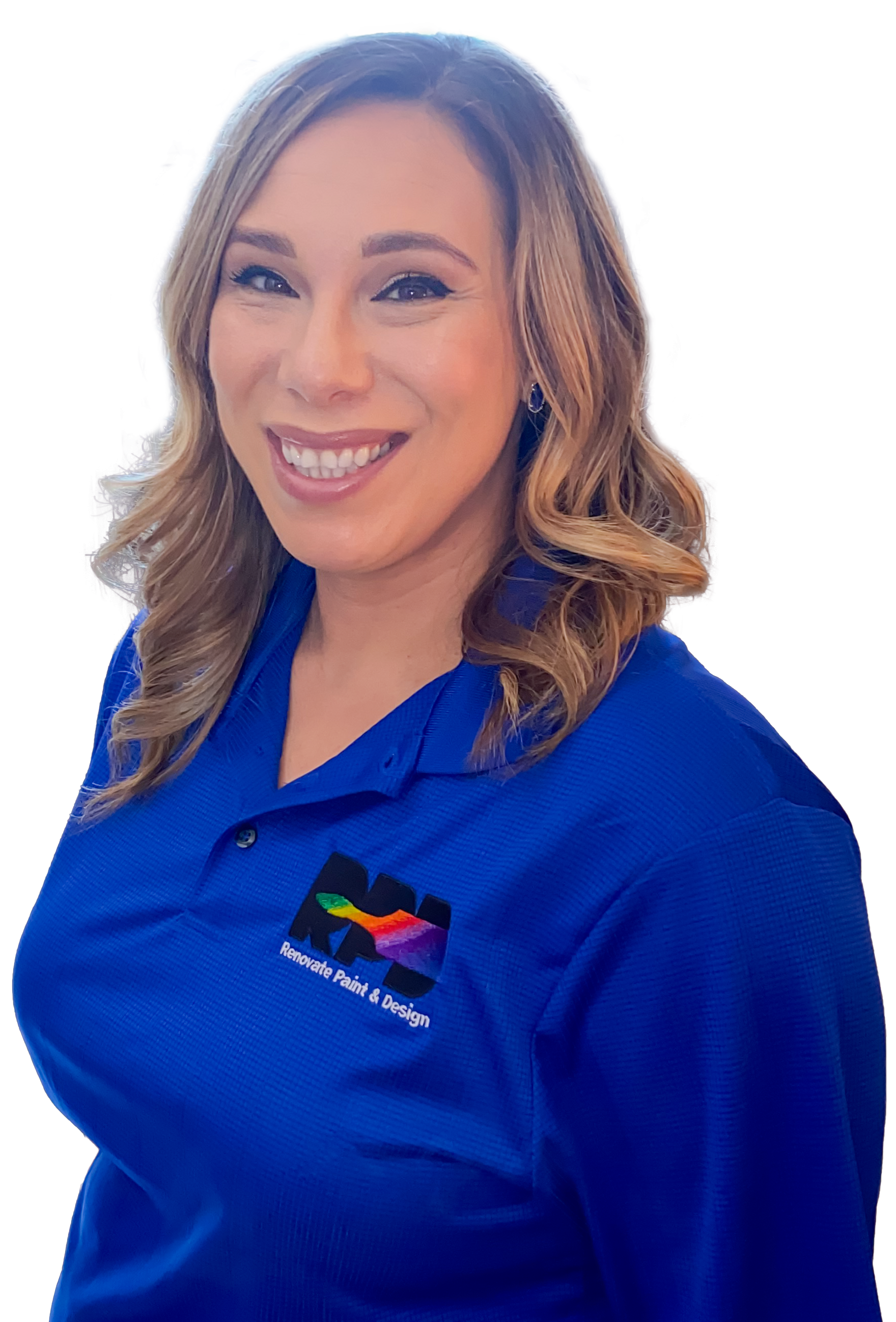 Administrative Assistant
Kristina was born in Springfield, MO but raised here in San Antonio, TX since she was a baby. Texas is her home. She has worked in customer service for over 20 years. She joined the RPD family in June of 2022. She loves working in customer service because it allows her the opportunity to meet many different people from all walks of life. Her years of experience in both retail and operations makes her an integral part of the RPD team. With her education, experience, and continued training, she strives to ensure that quality work and service is provided to both our staff and our customers.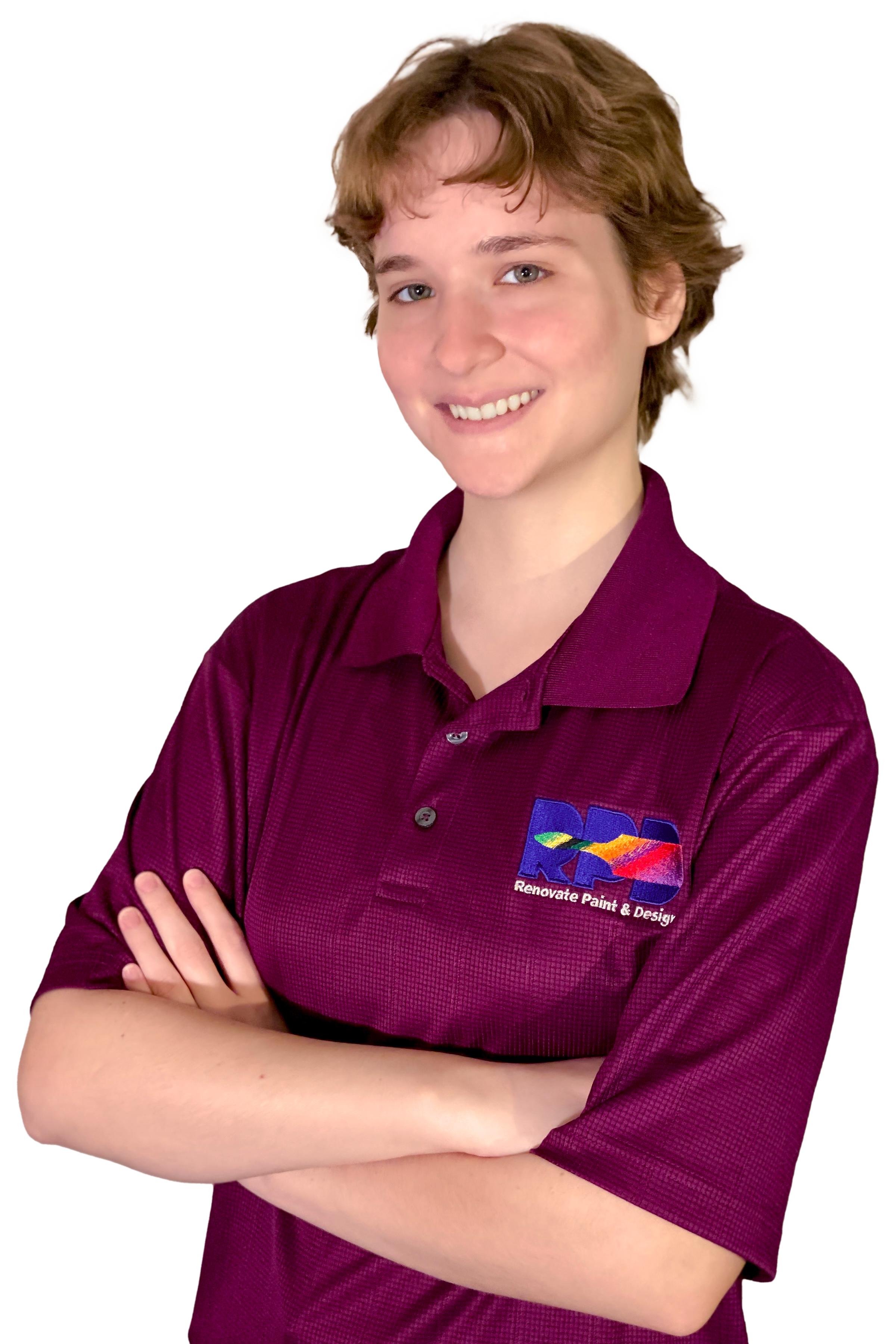 Marketing Assistant
Like most of their fellow co-workers, Wren was born and raised in Texas. Being the youngest member on our staff team, they draw experience from their high school career and long-standing passion for graphic design. When they're not busy hunting for media content and wrestling photoshop, they are studying biology at UTSA.