Custom Cabinets/ Shelves/Wet-Bar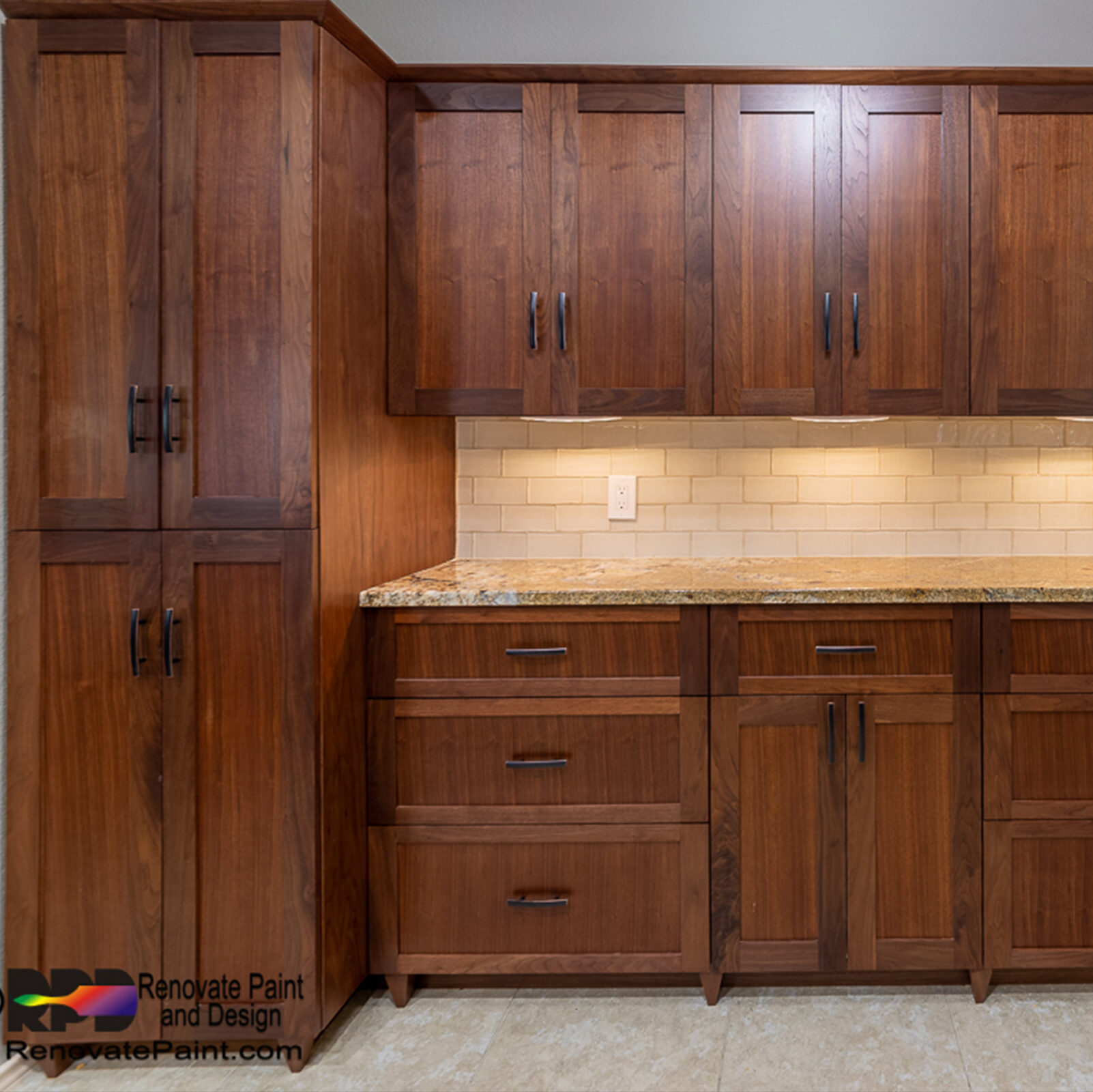 Installing and/or building cabinets, shelving, and wet-bar throughout the Greater San Antonio area.
INSTALL PRE-FRABRICATED OR CUSTOM BUILT
When needing additional storage and space, or redesigning your home's aesthetic, RPD can help you develop a plan that meets your desires. Whether you're wanting cabinets/shelves/wet-bar installed from a store such as Home Depot or Lowe's, or wanting to have them customized specifically for you home, we can offer our services to ensure the work is top quality.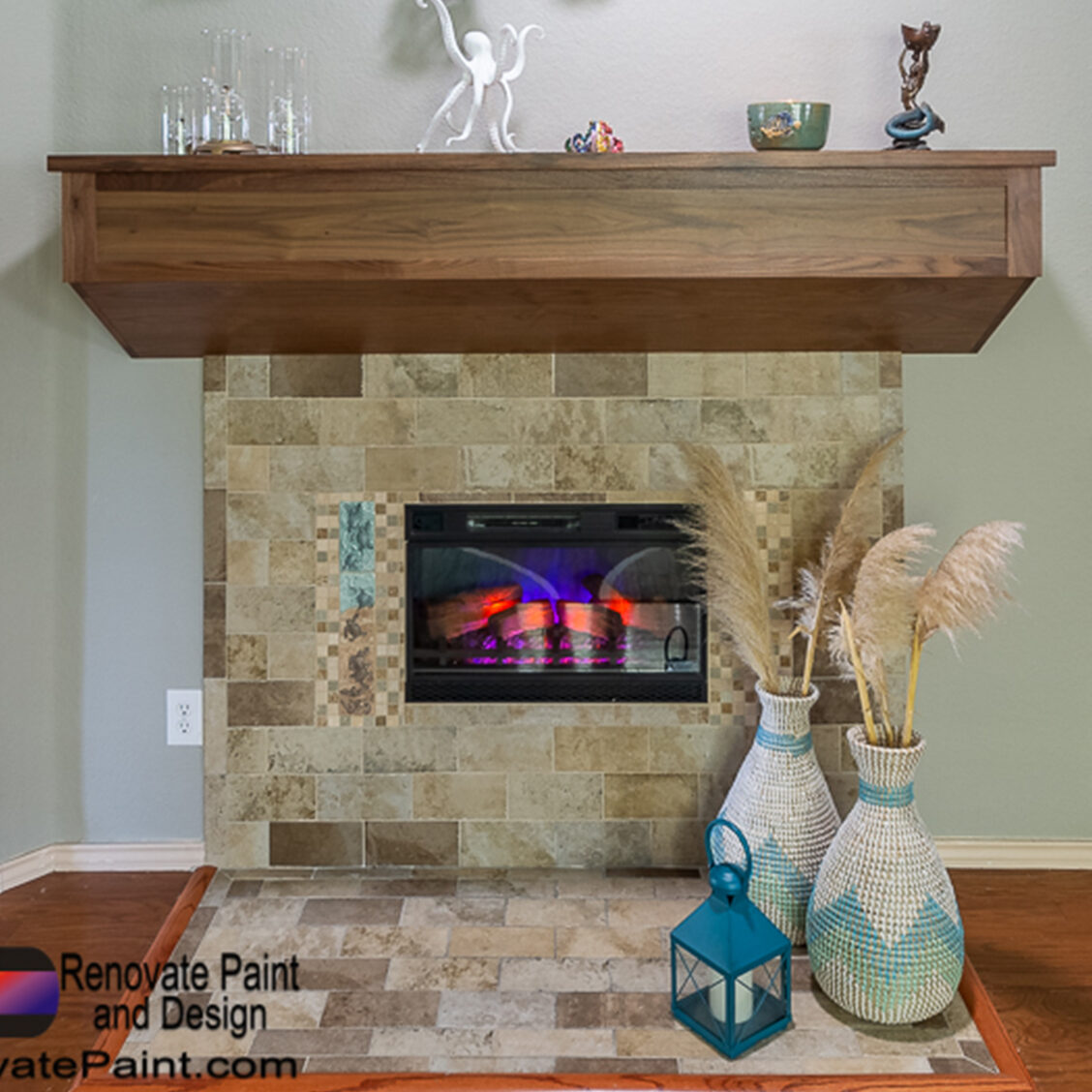 Modernizing and upgrading fireplaces: mantel, surround, hearth, corbel, overmantel, apron.
FIREPLACE UPGRADES FOR WOOD-BURNING, GAS, OR ELECTRIC
Fireplace updates have become more common in homes that are desiring a more attractive feature in their living areas. Many home-owners are looking for replacing outdated/traditional brick with tile, stacked stone, natural stone, marble/granite, or new brick options. The mantel is an eye-catching asset to the fireplace, which can also be redesigned in size and with a variety of materials: limestone, cast stone, wood products, tile, natural stone, etc.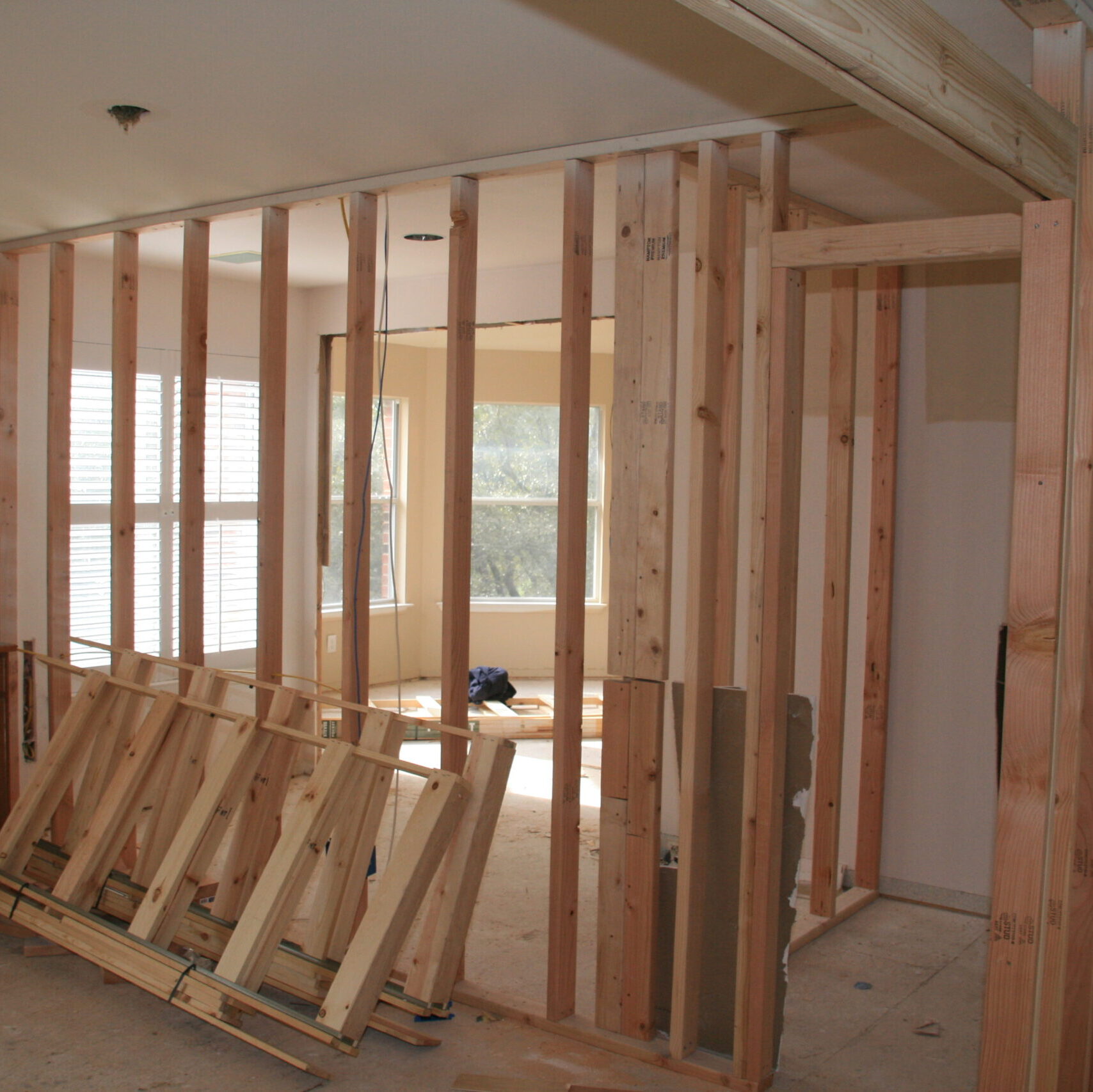 Modify your existing spaces to fit your needs.
DON'T MOVE, IMPROVE!
Rather than moving or when considering changes to the layout/options of their property, many homeowners are looking at updating their existing homes. Room modifications are great options for providing more space or a redesigned new look. We can give you more closet space, enlarge a room, divide a room, remove walls, etc. Our experience and knowledge is at your disposal to design and ensure a successful remodel.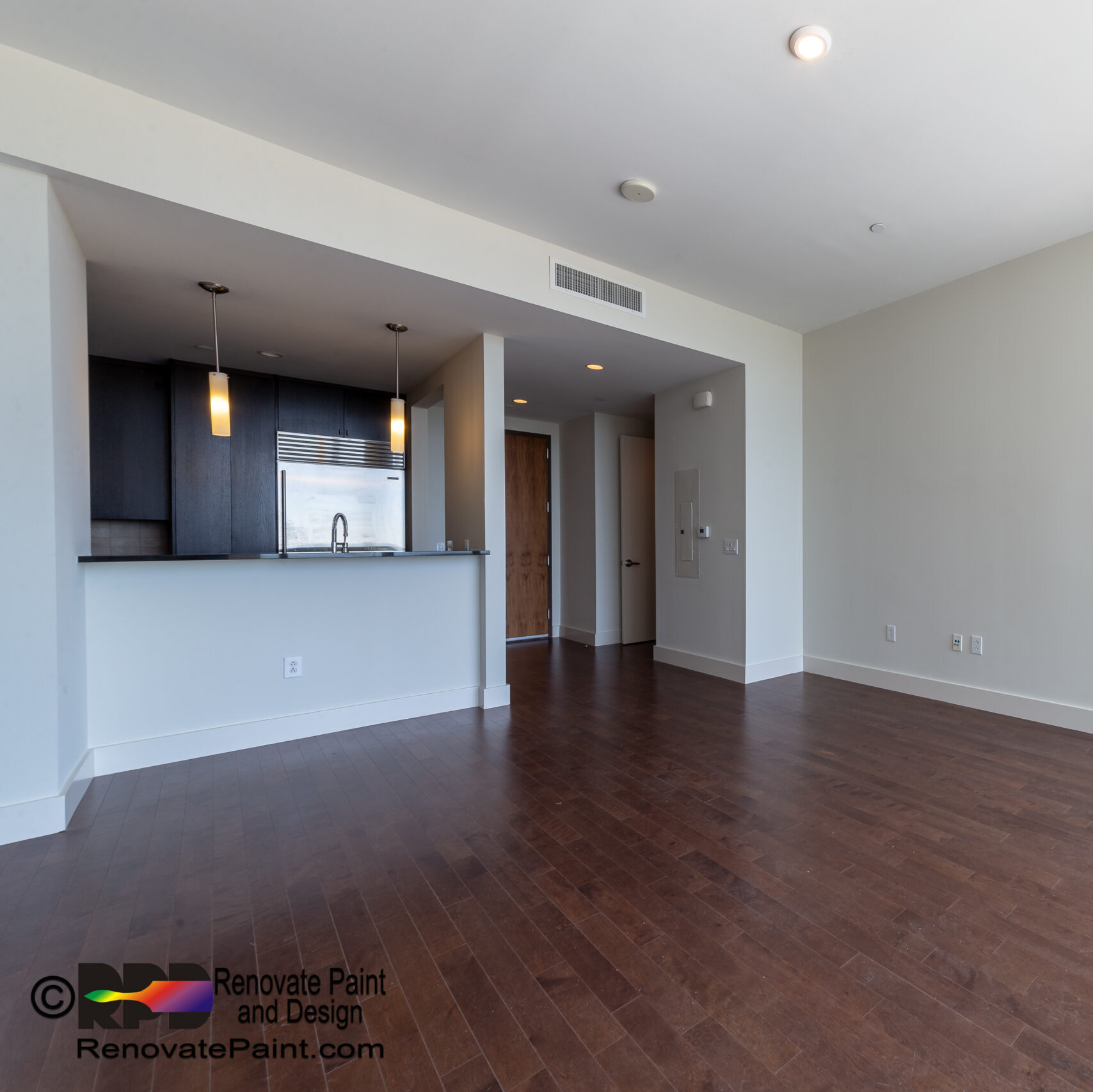 RPD installs many types of new flooring: tile, laminate, luxury vinyl, hardwood.
ADD-ONS FOR YOUR REMODELING OR PAINTING PROJECT
Flooring updates are normally projects that are add-ons to other remodeling or painting work. We can remove the old existing flooring and replace it with tile, laminate/luxury vinyl, or hardwood (can either be floating-floor-system or glued-down). At times baseboard and shoe moulding need to be removed as part of the floor install.
Make sure to include additional costs for trim and painting for your project.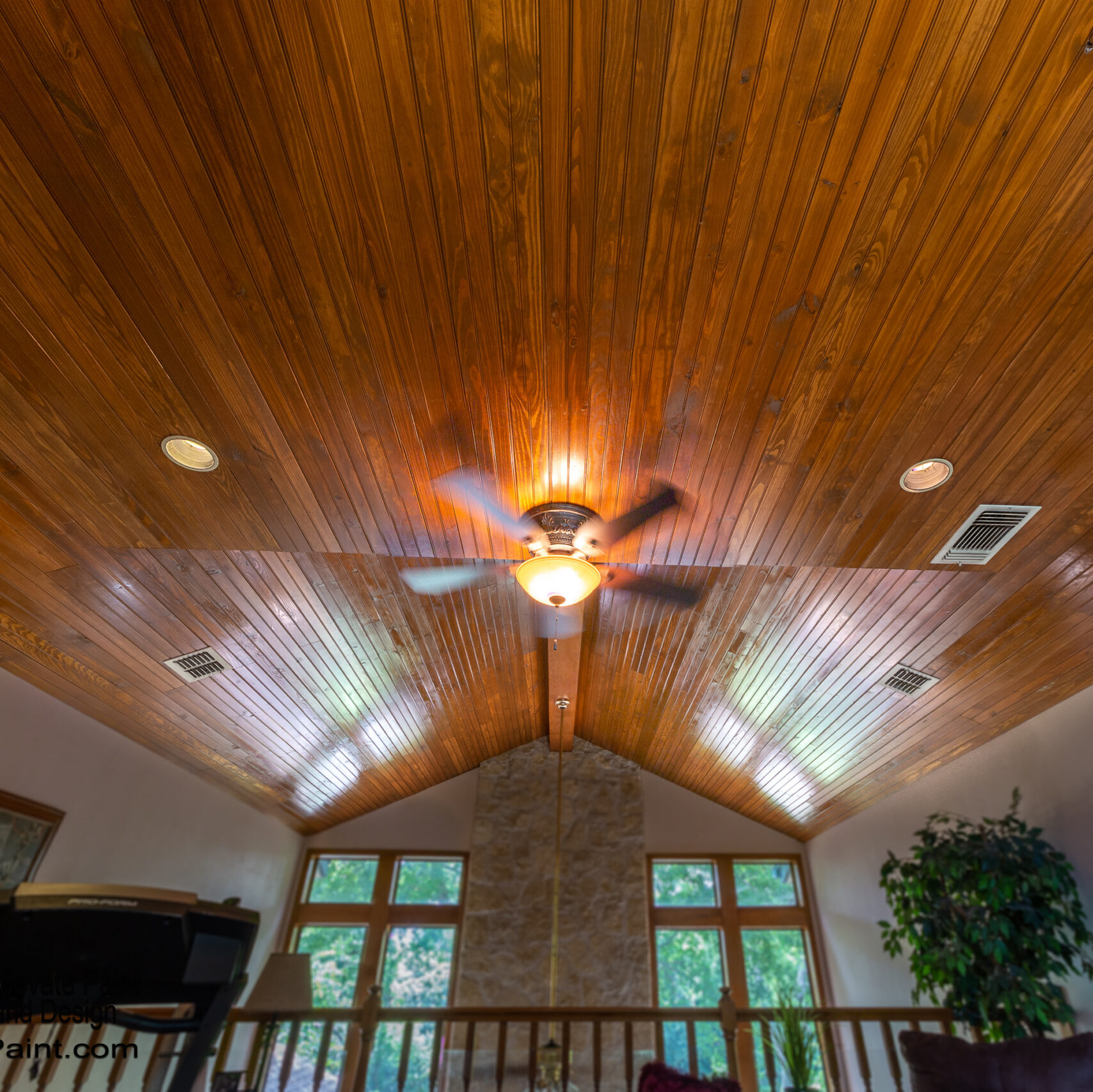 From hardwood ceilings to interior siding on walls, RPD can do it all!
MAXMIZING YOUR CUSTOMIZATION
One of the advantages of being a homeowner is being able to design your home the way you want it. We can assist you in many types of extraordinary ideas you might have.
Some options you may consider:
Hardwood ceilings
Adding or removing beams from ceilings
Accent walls that include wood siding or other materials
Adding or removing ponywalls, columns, etc.