Annual Sale
When you need to get your home remodeled or painted before selling, have repairs that need to be accomplished NOW, or just ready to get that dream home improvement project going, at Renovate Paint and Design we're please to announce that we can connect you with Frost Bank Financing to help make that happen. Contact us for more information and to get you started. 210-403-3232, [email protected]
Projects to consider:
Window Replacements
Siding Replacement / Installation
Deck and/or Patio Building
Full Kitchen or Bathroom Remodel
Large Painting Project
Large Remodeling Project
Whole house renovation
Welcome our newest team member!
As our reputation and services have grown, we have been able to hire a talented and dedicated new team member this past month. We're excited to welcome on Lex Gauna, who will assist in the management of your projects; all set to ensure you receive the best customer service and quality end-product that you've come to appreciate in us.
Notice anything different?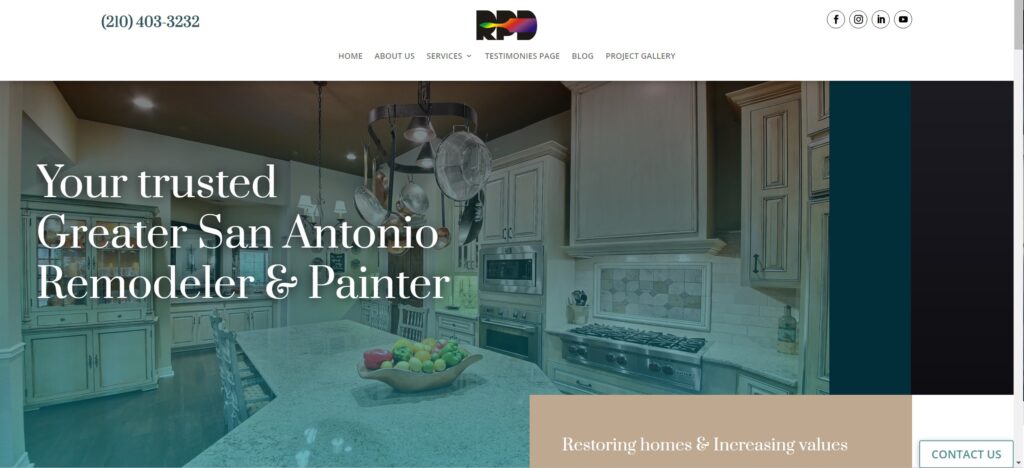 You may have noticed that recently our website received quite the update! Modernized and fit with a fresh look, we hope you find navigating and reading our website a breeze. We would love to hear your feedback on the new look! Give us a call (210-403-3232), email ([email protected]), or comment below.
New Place, Old Face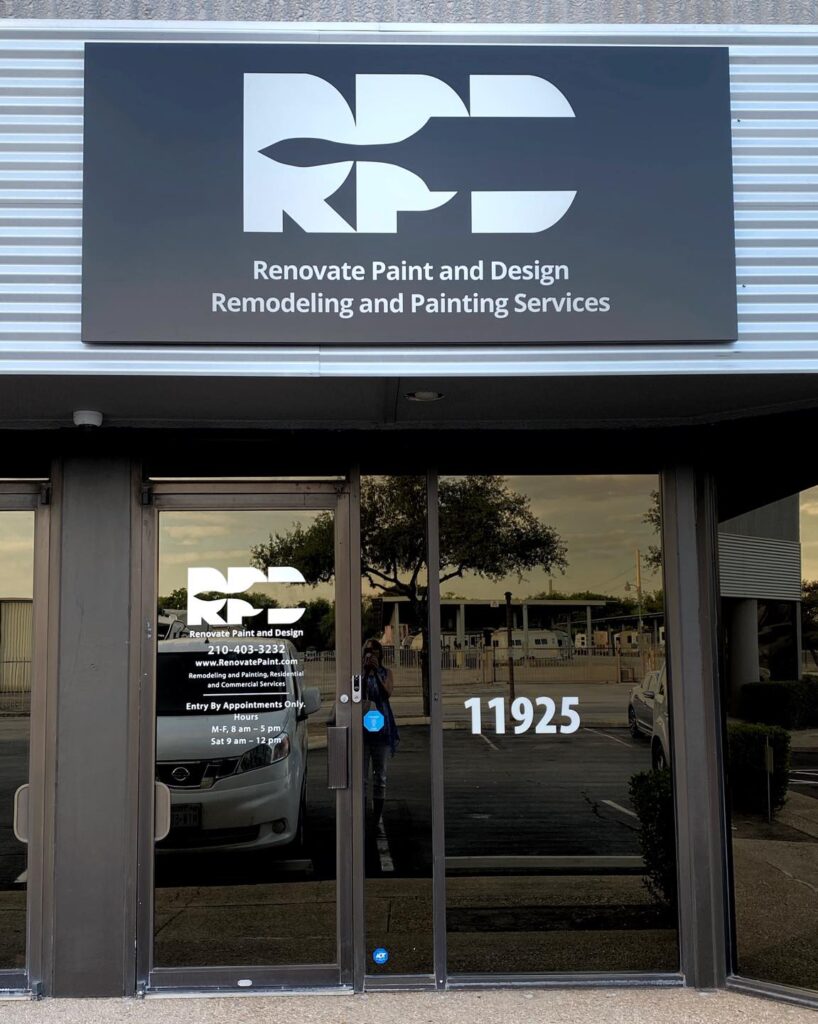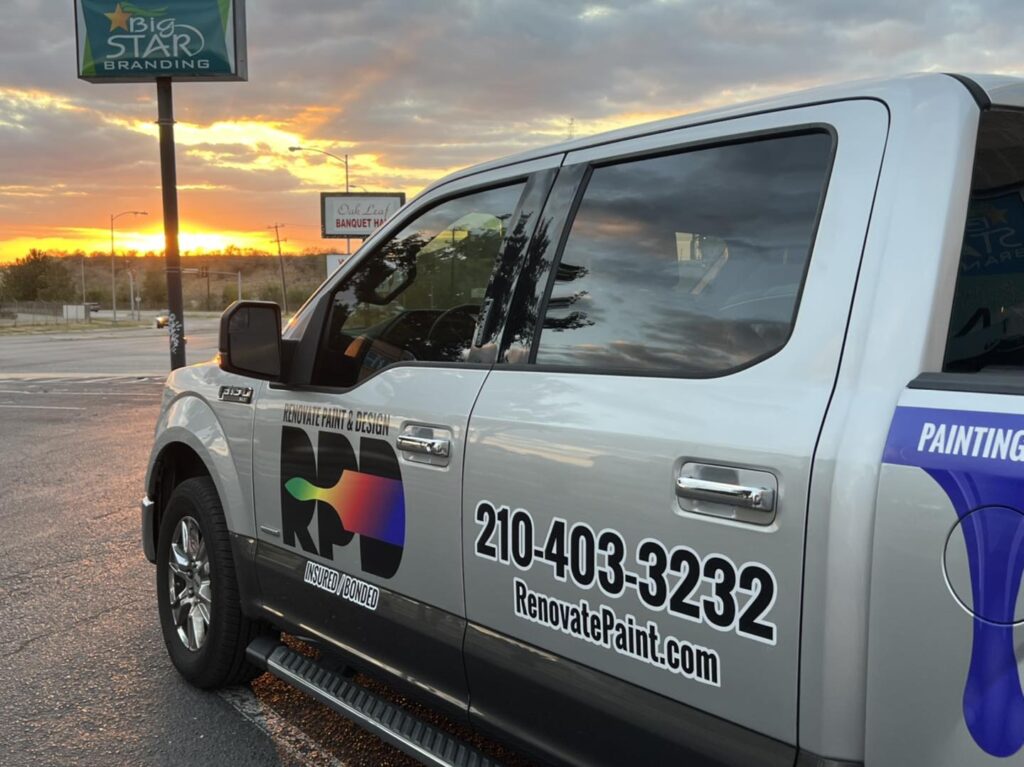 This year has been one of growth and transitions. After being in business for 22 years, we have expanded to a new location: 11925 Starcrest Dr., SATX 78247. Here you'll be able to meet with our sales representatives while designing your home updates or consider new colors for your painting projects. Of course, we still meet with customers at their properties, but now we can collaborate even more effectively while coordinating your projects. Please call us at 210-403-3232 to schedule a time to meet with any of our representatives.
You'll also see a new look to our vehicles while we estimate and manage the many project sites within the Greater San Antonio area. Feel free to say hello and stop to ask us how we can serve you in your home or business improvements.