Renovate Paint and Design of Greater San Antonio
2021-2022 Highly Awarded Company
San Antonio, TX, January 27, 2022 – Renovate Paint and Design of Greater San Antonio is proud to announce winning multiple awards within the past 2 months:
"Best of Houzz" was once again awarded to Renovate Paint and Design in January 2022, for the fourth year, for "Customer Service," on Houzz®, the leading platform for home remodeling and design. This 20-year-old, locally owned and operated company was among those chosen by the millions of homeowners that comprise the Houzz community from among more than 2.7 million active home building, remodeling and design industry professionals. 2022 people's choice award highlights top home professionals among the Houzz community.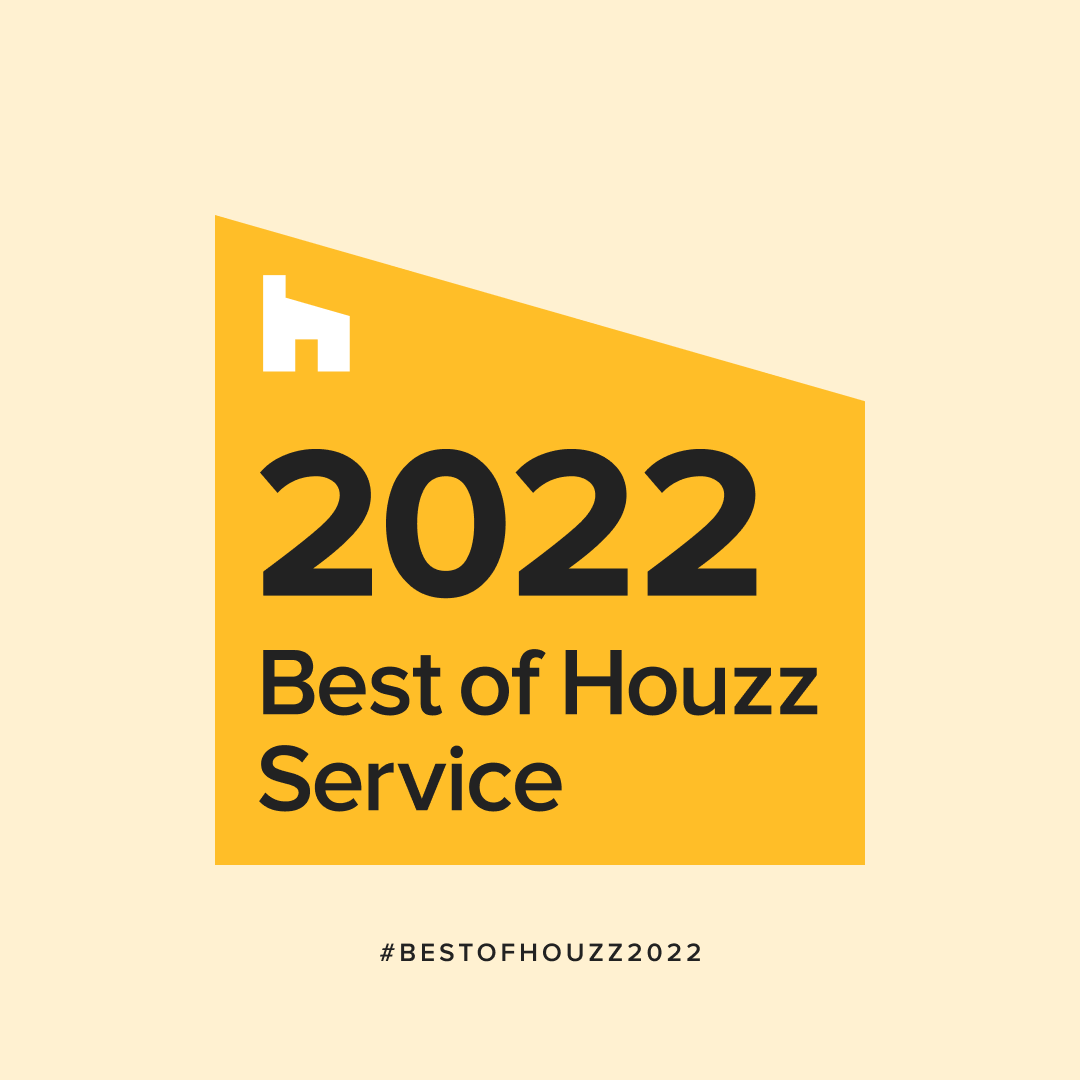 2021 Neighborhood Favorite – In November 2021 Renovate Paint and Design was selected by neighbors throughout Greater San Antonio, as a Neighborhood Favorite!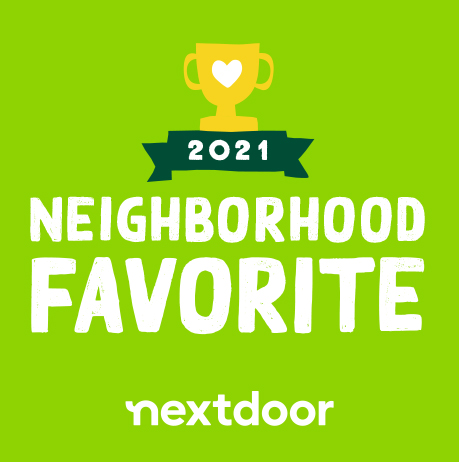 Expertise.com awarded Renovate Paint and Design as among the Best Remodeling and Best Painting Contractors in San Antonio. This distinction was bestowed to the company in January 2022.
We are incredibly honored by our customers that continue to refer and review us to let others know about our great services. Plus, the professionals we bring on that consistently do quality work in a friendly and timely manner is what really makes the difference to our customers and makes us proud to be serving them.
We look forward to continuing our highly regarded services as we continue into 2022. Our hope is to meet even more satisfied customers so we can grow in reputation and strength as a company for our clientele. Engage with us here: www.RenovatePaint.com, info@renovatepaint.com, 210-403-3232